Published on
May 30, 2016
Category
News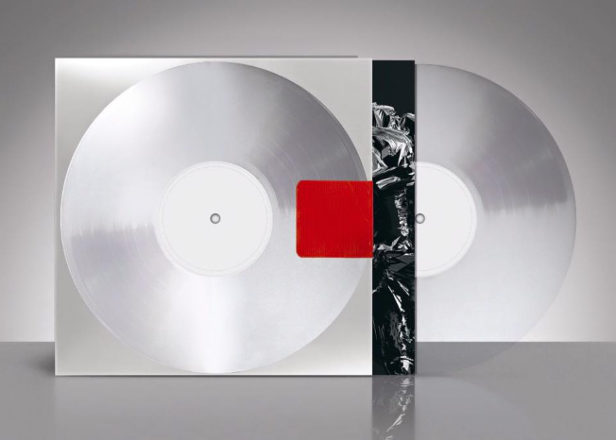 Originally published on FACT
The Yeezus vinyl that never was.
Kanye West's Yeezus didn't receive an official vinyl release (though a bootleg version exists), but the LuckyMe label has said that it was asked to "look into a vinyl spec" for the album a few years ago.
The UK label – which is known as much for its striking design as the music it's released by Jacques Greene, Machinedrum and Baauer over the years – shared the unused mockup on Instagram.
In an Instagram comment, LuckyMe said: "We had to house some prints by Nick Knight so hid them between x2 mirrored-backed inserts. The case is a thin acrylic box."
Hudson Mohawke and Lunice, who are both members of the LuckyMe family, co-produced 'Blood on the Leaves' on Yeezus, which might go some way to explaining why Kanye got a UK indie label to design a vinyl sleeve.
Yeezus was released three years ago, but Kanye still isn't finished with it. Last month he altered 'Black Skinhead' and 'Send It Up' on Apple Music, changing lines and pitch-shifting vocals.
Meanwhile, Kanye had $20,000 of equipment stolen from his studio last week.