Published on
July 25, 2013
Category
News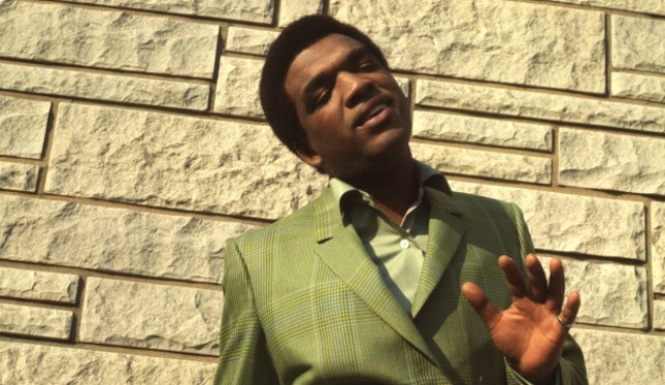 Sampled on 200-odd hip hop tracks, Syl Johnson might be the most played artist you've never heard of.
Nothing captures Syl Johnson's career quite like the title of his recent Grammy-nominated retrospective boxset Complete Mythology. A man preceded by his music, Johnson's fat-back drums and R&B grooves have appeared on on a generation of tracks from hip hop's golden age, with his Al Green-esque burner "Different Strokes" accounting for Wu Tang's "Shame On A N**ga", BDP's "Criminal Minded" and Kool G Rap's "Talk Like Sex" among countless others.
Now, with over 80 legal battles in the pipeline (Syl wryly calls his home "The house that Wu Tang built") and a return to the stage following a stint as a seafood restauranteur, Syl Johnson's life and times are to be recognised in a documentary by filmmaker Robert Hatch-Miller. Already two years in the making Any Way the Wind Blows will now seek to find a production budget from crowd-funding platform Kickstarter, for which they've made an impressive trailer.
One for the crate-diggers and beat-fiends, the film's director has also put together a teaser focussing on Johnson's unprecedented contribution to the hip hop canon, which you can watch below. [via OkayPlayer]
Just over half way to their goal with 13 days remaining, you can support the making of this fine and necessary documentary on Kickstarter HERE.