Published on
May 21, 2013
Category
News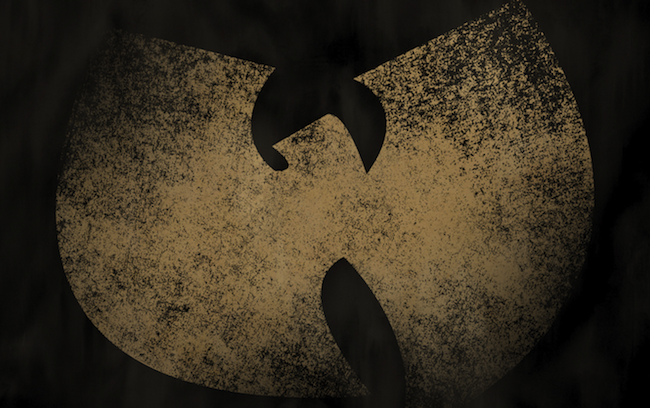 Wu-Tang extend Bandcamp's pay-what-you-feel policy to unreleased 7″.
Soul Temple Records have offered a charitable hand to the cash-strapped masses by making their unreleased Wu-Tang material "Execution in Autumn" available from $0.50.
Dug out from RZA's dusty archive, "Execution in Autumn" sees Wu-Tang on top form with the 7″ initially only released via Soul Temples Bandcamp page. Shipping on the 30th June, this is about the best thing you'll ever be able to buy with $0.50. [Via Sly Vinyl]
Click here to test your conscience and pay-what-you-feel.