Published on
September 12, 2013
Category
News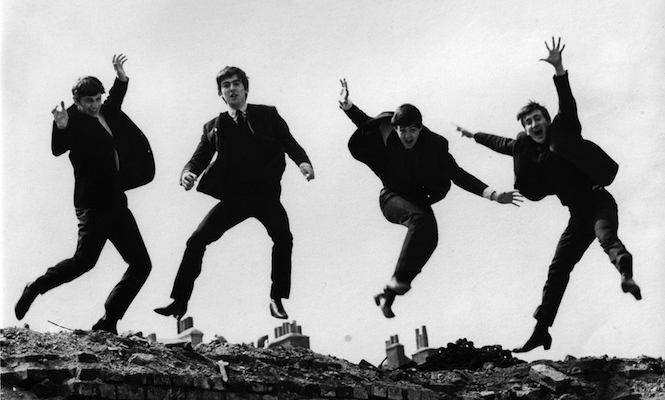 The Beatles: On Air Live at the BBC vol. 2 to collect early 60's live performances for the first time.
Almost twenty years on from the original, a sequel to The Beatles' 1994 Live at the BBC release has been announced featuring tracks recorded for radio between 1963 and 1964. Nestled among the collection are several previously unheard cuts, including a cover of Chuck Berry's "I'm Talking About You" and "Beautiful Dreamer" written by Steven Foster.
Interspersed with studio banter and chit chat, the recordings are an intimate document of the band's early recording style as well as a testement to their close relationship with the BBC, that saw them broadcast 275 unique performances between 1962 and 1965. Speaking of the sessions, Sir Paul McCartney said: "There's a lot of energy and spirit. We are going for it, not holding back at all, trying to put in the best performance of our lifetimes."
The Beatles: On Air Live at the BBC vol. 2 will be released in a special 180-gram vinyl package with a 48-page booklet on 11th November.
Earlier this week, Paul McCartney's prospective bandmate Jimi Hendrix also saw unreleased material come out on vinyl for the first time, while earlier this year we reported on the 10 most valuable Beatles records.