Published on
June 9, 2017
Category
News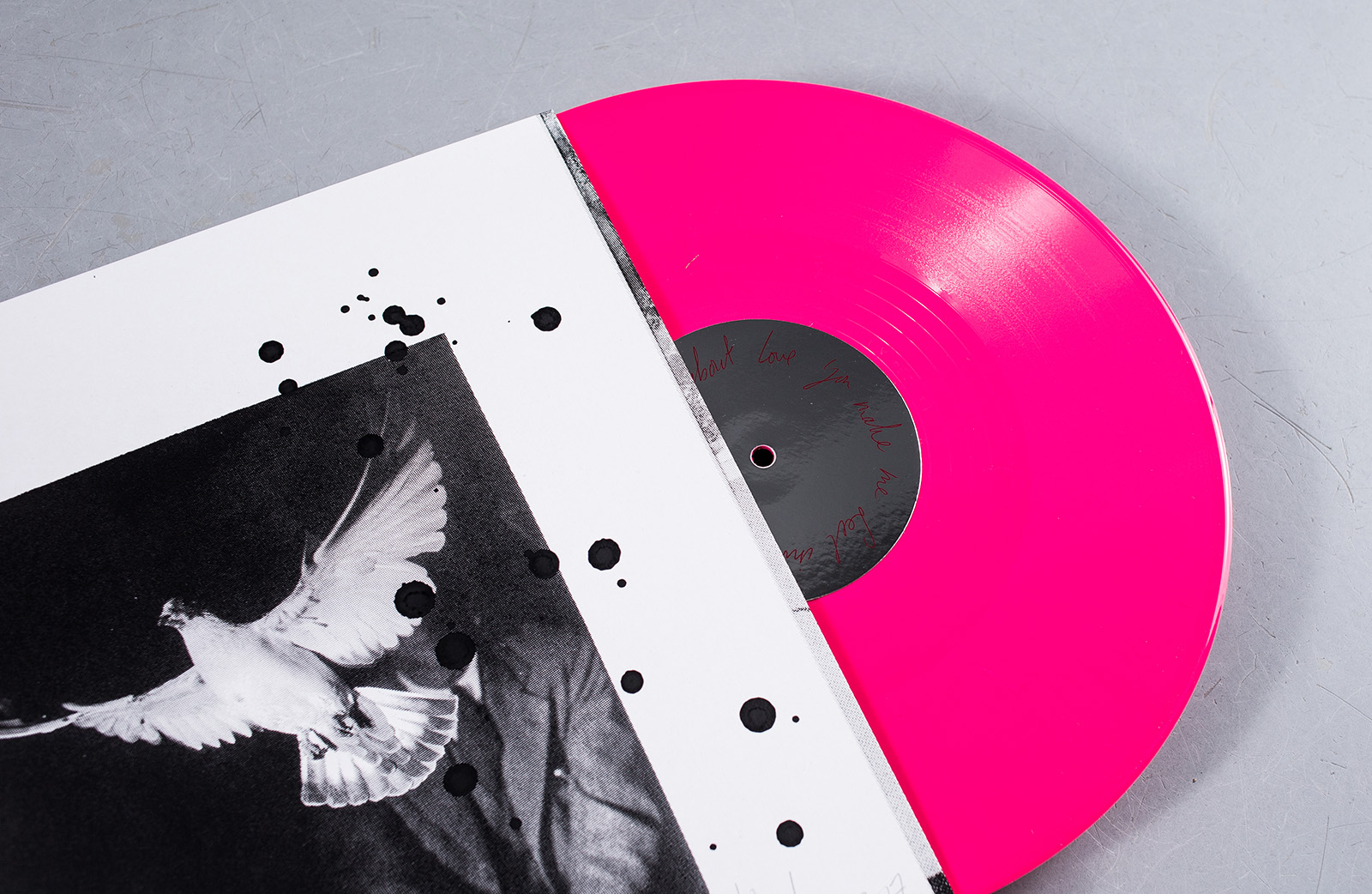 Limited to 100 hand-signed copies.
One of four new collaborations with artists who have a long standing relationship with James Lavelle, UNKLE release 'Sick Lullaby' as a special collaboration with artist John Isaacs as a screen printed, hand painted and signed limited edition of 100.
Sick Lullaby entwines two musical enigmas in UNKLE and Keaton Henson. Beautiful and elegaic, the song is rooted in an ambient UNKLE sound, with a cinematic crescendo of strings and brooding piano. It is the second track from UNKLE's upcoming album The Road; Part 1.
Order your copy here.