Published on
February 8, 2017
Category
News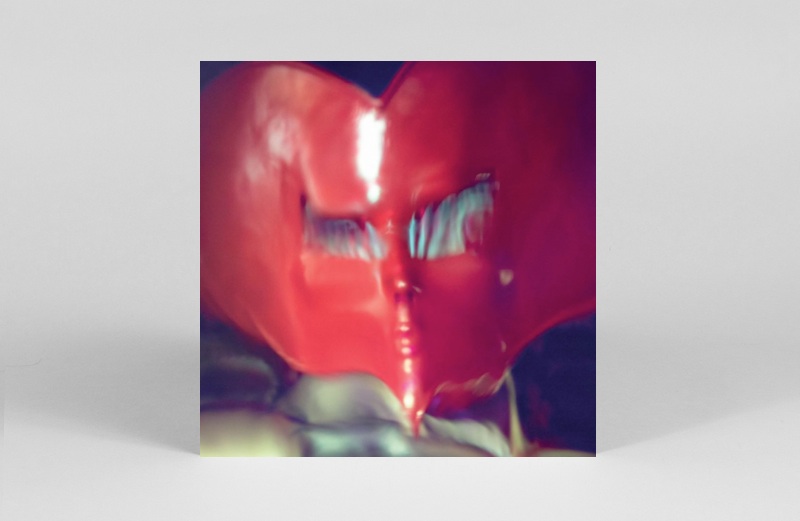 All artists are either Cowboys or Indians.
In anticipation of their upcoming new album The Road, UNKLE will release 'Cowboys or Indians' on vinyl.
Available digitally in 2016, the track features Mo'wax affiliates Mïnk and rapper Elliott Power, as well as the artist YSÉE, who Lavelle collaborated with for Rick Owens' Spring 2016 runway show soundtrack.
According to Lavelle, 'Cowboys or Indians' is deeply rooted in his childhood listening habits:
"It's a love letter to London and the music its influenced by. The track looks back to the way I grew up with records as a teenager. When I grew up I was exposed to sound systems, hip-hop, post punk, and acid house. I've tried to combine these influences in a modern way."
The release follows 'Sick Lullaby', a new track by UNKLE and Keaton Henson that received a video release here and is due on vinyl this month.
It also follows UNKLE's exhibition UNKLE Presents…THE ROAD: SOHO at London's Lazarides gallery, which runs until 23rd February. The show is the first in a series of events over the next year celebrating 25 years of UNKLE and their new album.
Due on 22 February, 'Cowboys or Indians' is available to pre-order now exclusively from VF Editions.
Next: Watch James Lavelle reignite Mo'Wax with Elliott Power