Published on
July 12, 2013
Category
News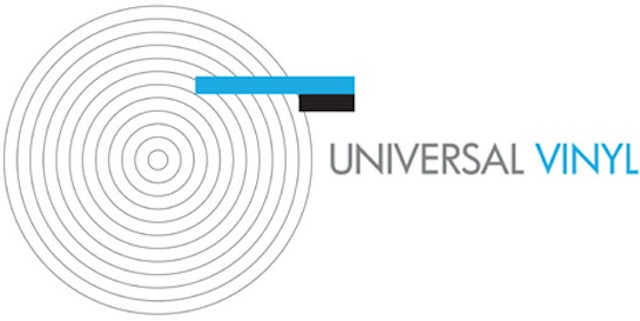 Uvinyl have floated a project to repress rare and deleted records with crowd-funding initiative.
Dubbed "The Vinyl Project", Universal Music's beleaguered vinyl arm Uvinyl are to delve into the label's extensive archive to make out-of-print records available once more as limited edition reissues.
The initiative, which is still in its infancy – visit the site and you're invited to take part in a market research survey – sounds like it will be loosely based on independent label repress site Beat Delete, in which labels elect out-of-print titles for reissue and are only repressed if enough people pre-order a copy.
Using the crowd-funding model to gauge customer interest in individual titles has proven to be a successful way of circumventing the risk involved in vinyl reissues and funders of Uvinyl products are also being promised digital downloads and personalised art prints. While there's not so much as a hint of what might be up for repress when Universal get this off the ground, the survey tests the water with a bunch of records including Jackson 5's ABC, Erykah Badu's Baduizm and Tom Waits' Swordfishtrombones.
Keep an eye out for developments by signing up here.
Uvinyl have been responsible for two stunning reissues in recent months, pressing Nick Drake's Five Leaves Left and the Scott Walker box set retrospective that was included in our list of June's 20 best vinyl releases.