Published on
September 6, 2016
Category
News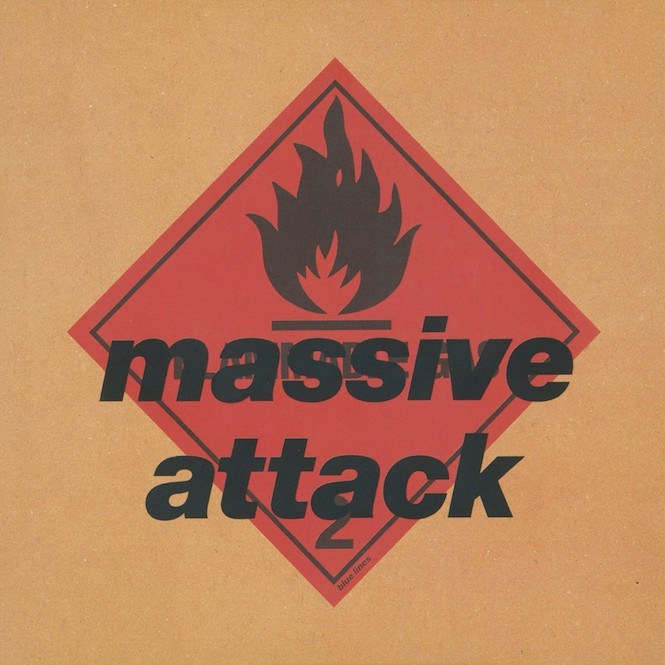 Celebrating 25 years of Blue Lines.
Unfinished: The Making of Massive Attack will air tonight (6 September) on BBC One West.
Update: You can now watch the documentary in full here.
The documentary tells the story of how Bristol DJs Daddy G and Andrew Vowles and graffiti artist-turned-rapper Robert Del Naja met as members of partying collective The Wild Bunch before forming Massive Attack. It traces how the city's sound-system culture, punk roots and graffiti art shaped the 'Bristol sound' and the crew's 1991 debut Blue Lines, which remains one of the landmark full-lengths of the period.
Narrated by actor Paul McGann – who was part of the city's creative community in the 90s – the film also includes contributions from The Wild Bunch's Milo Johnson, Mark Stewart of The Pop Group, Roni Size, producer Neil Davidge, amongst others.
Unfinished: The Making of Massive Attack will broadcast tonight on BBC One (West) at 10.45pm and then will be made available via iPlayer, Crack Magazine reports.
In other Massive news, the band will release its latest single 'Dear Friend' on limited blue vinyl. Also some people seem to think Massive Attack's 3D is elusive street artist Banksy.