Published on
October 23, 2019
Category
News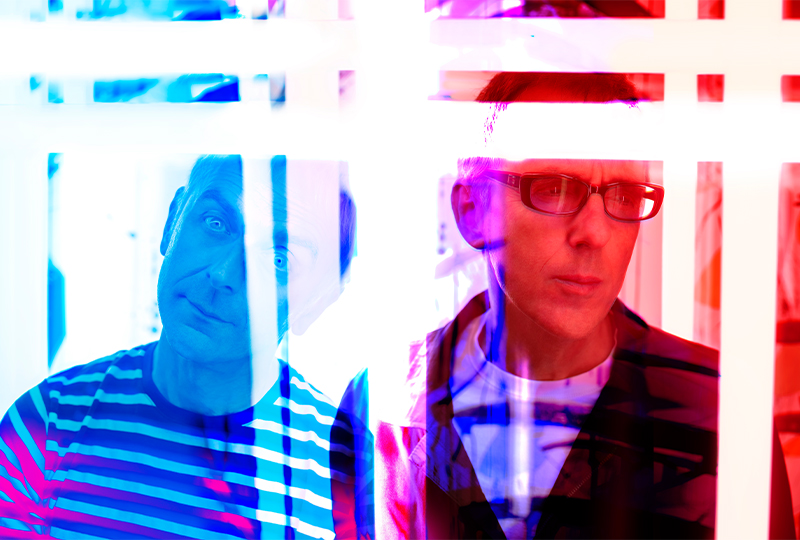 From heavy-hitting techno to films of rural Essex.
Underworld are releasing the sounds of their year-long 'DRIFT' series on 2xLP, titled DRIFT Series 1 – Sampler Edition, via Caroline International this November.
Formed by English duo Karl Hyde and Rick Smith, Underworld's DRIFT series saw the two publishing new music and videos every week for a year. The five self-contained episodes collectively form DRIFT Series 1.
Hyde and Smith produced everything from "superlative sunset techno" to a Japanese environmental-esque composition for Manchester's 'Street Poem Installation Score' – a live installation chronicling the stories the city's homeless population.
Pressed on yellow vinyl, DRIFT Series 1 – Sampler Edition features a selection of tracks from the project. Underworld are also releasing a box set, comprising of 7 CDs, 1 Blu-ray and an 80-page book.
Head here for more info in advance of its 1st of November release, check out the artwork and tracklist below.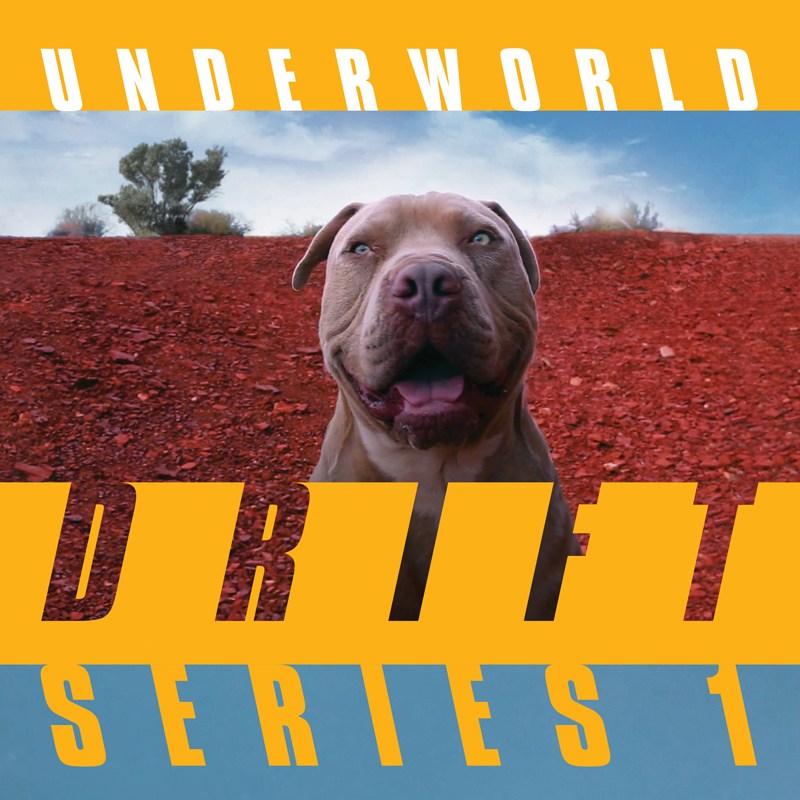 Tracklist:
1. Appleshine
2. This Must Be Drum Street
3. Listen To Their No
4. Border Country
5. Mile Bush Pride
6. Schiphol Test
7. Brilliant Yes That Would Be
8. S T A R (Rebel Tech)
9. Imagine A Box
10. Custard Speedtalk