Published on
July 28, 2017
Category
News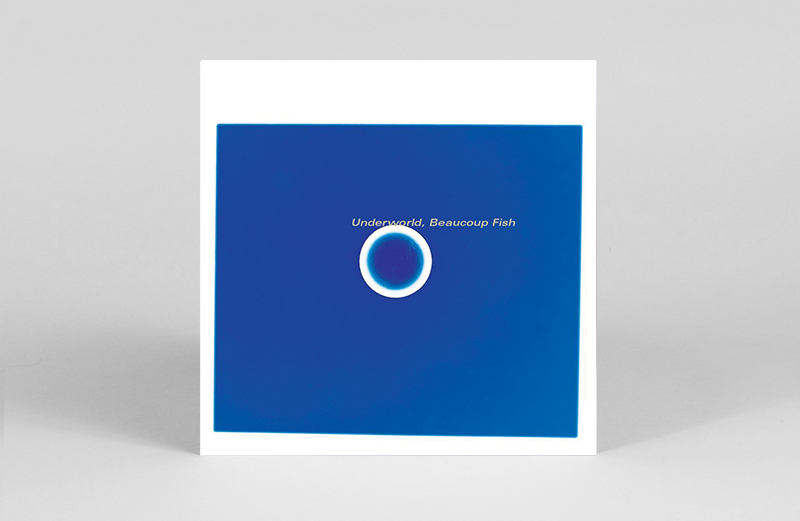 Mega mega?
The fifth studio album from British electronic group Underworld is being remastered at Abbey Road Studios and reissued on double-vinyl.
Beaucoup Fish is the duo's most successful album to date, following in the wake of success the band enjoyed thanks to track 'Born Slippy .NUXX' which famously featured in the final scene of Danny Boyle's cult '90s film Trainspotting.
The remastered LP is also being released as part of a deluxe 4xCD package, which comes with a 60-page book containing "a new essay on the album, created by long time Underworld collaborators tomato", 11 previously unreleased outtakes, remixes of album tracks from Rob Rives & Francois Kevorkian, Slam, Adam Beyer and more, plus a digital download containing all music from the deluxe set.
Pre-order a copy here ahead of it's 25th August 2017 release, and watch the final scene from Trainspotting that features 'Born Slippy' below.