Published on
April 19, 2013
Category
News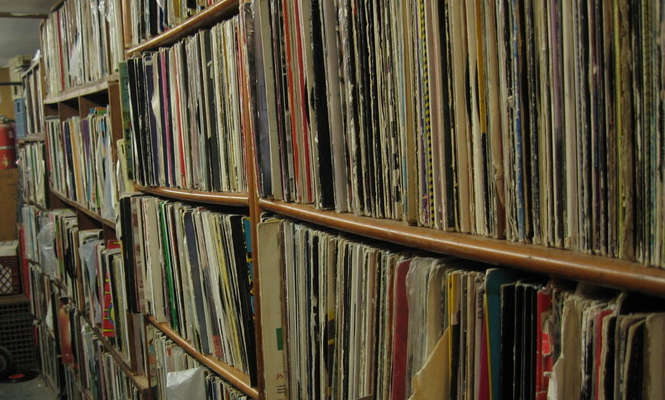 One last piece of good news ahead of Record Store Day has seen the Official Chart Company release figures that show vinyl record sales in the UK have risen a dramatic 78% in the first quarter of 2013.
The statistics keep rolling in. Having published their alternative top 40 chart gleaned from sales of physical units at 100 independent record stores across the UK from 2012, the Official Chart Company are reporting that although independent stores make up a mere 3% of physical music retail in the UK, sale of vinyl records have risen 78% since 2012.
With 38% of all vinyl sold in the UK changing hands at independent stores, the news will buoy retailers ahead of tomorrow's flagship event, which will see flocks of fans queue for over four hundred special editions to be released on the day.
In case you missed it earlier, Mumford & Sons topped the alternative top 40.