Published on
November 6, 2020
Category
News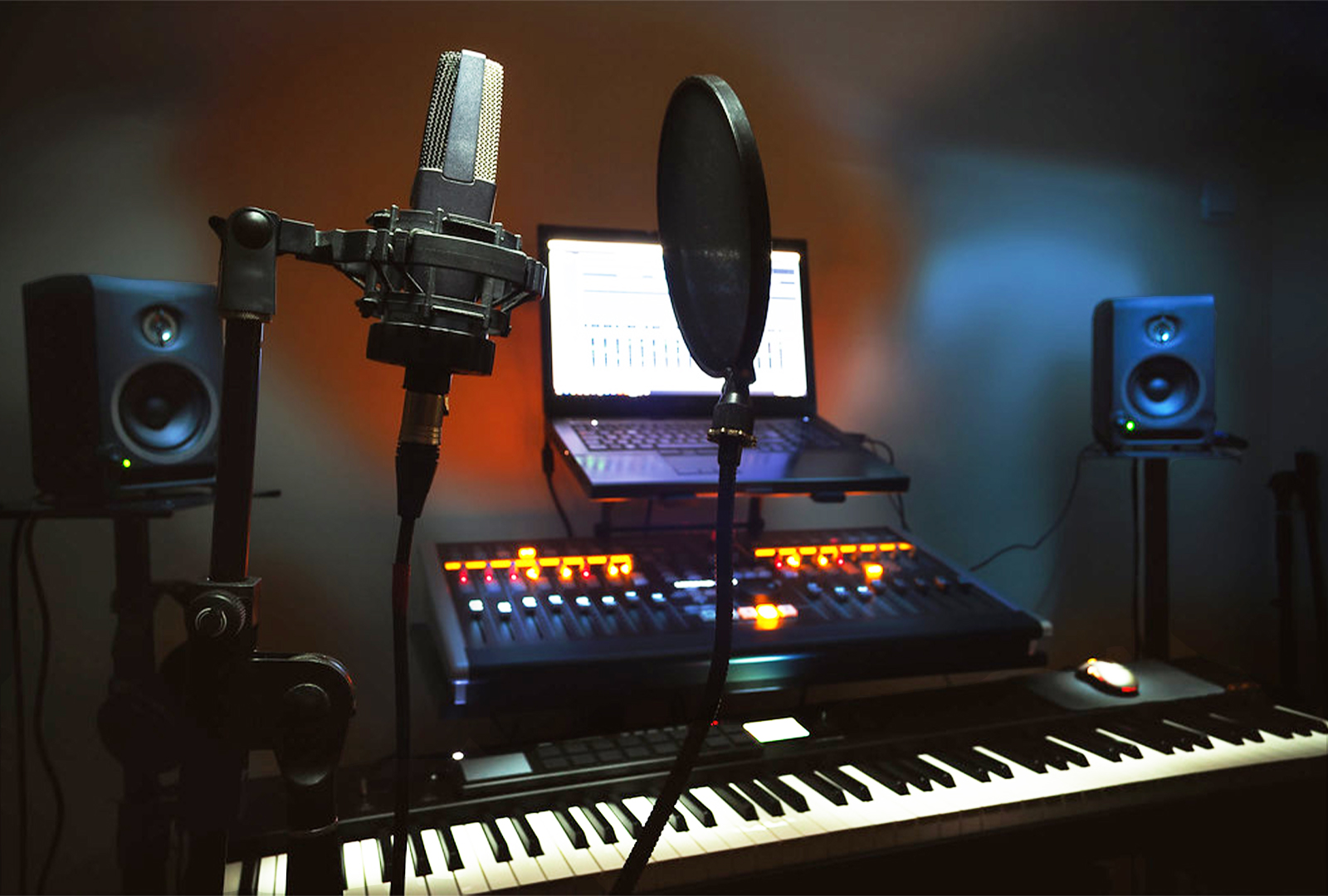 Live streams are also allowed.
The UK Government has confirmed that recording studios and music video production can still operate throughout November 2020.
A nation-wide lockdown began on Thursday 5th November, with non-essential shops closing and residents across the country urged to stay at home, except for certain circumstances.
In a series of tweets Secretary of State for Digital, Culture, Media and Sport Oliver Dowden confirmed that arts venues are classified as places of work and can thus stay open – meaning rehearsals, performances and live-streamed events can continue – as long as there's no audience.
Live streams grew in popularity during the first lockdown from March to June – many raising money for charities and causes across the world – and with physical venues shuttered for at least the next four weeks, their importance seems sure to return.
As UK Music chief executive Jamie Njoku-Goodwin explains to NME: "Studios are a key part of the ecosystem of the UK music industry that contributes £5.2 billion a year to the economy and employs 190,000 people."
"We are determined to continue to work with the government to keep as much of the music industry open as possible as we strive to get the whole industry back on its feet."
Read the tweets below.
2.

Q: Can arts venues open for rehearsals and to stream performances?

A: Yes. Arts venues are places of work, so people can come into them for work, if it cannot be undertaken from home. This includes rehearsals and performance. Audiences are not permitted.

— Oliver Dowden (@OliverDowden) November 2, 2020
Photo by: dejankrsmanovic