Published on
July 30, 2013
Category
News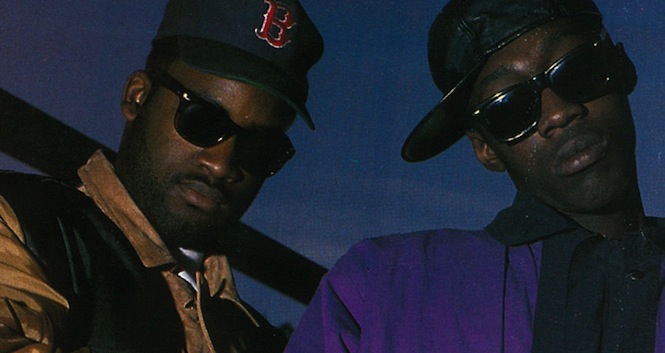 4-track EP cut from Tru Thoughts definitive retrospective Gangster Chronicles.
Never before released and never to be repressed. The 300 copies of London Posse's Gangster Chronicles: Unreleased EP are as limited as they get. Lifted from the CD-only collection which landed earlier this year, London Posse's Unreleased EP condenses London Posse's trailblazing sound into four massive tracks.
Where the beats were inflected with the South London group's soundsystem heritage, the lyrics spoke of every day life in London in 1990, creating a uniquely British style of hip hop that has gone on to inspire the likes of Roots Manuva, The Streets and Dizzee Rascal. Needless to say, this highly limited repress is an essential addition to any collection. Click here for more info.
Gangster Chronicles: Unreleased EP is out now on Tru Thoughts, the UK based funk, soul and hip hop label responsible for what must be the world's first teardrop-shaped vinyl.
Listen to the whole thing and flip the record below: