Published on
July 20, 2020
Category
News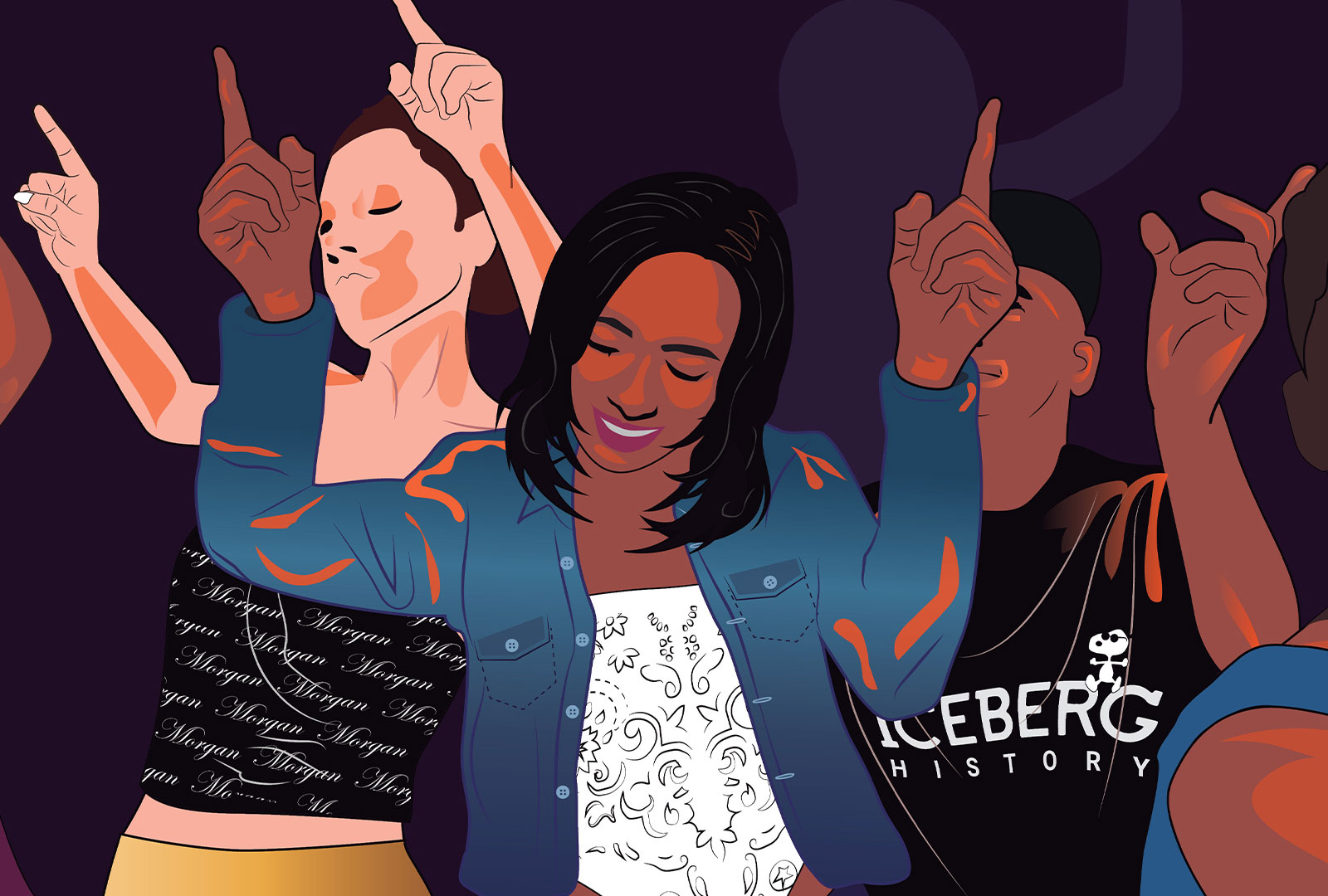 "Holler with the rinsin' sound…" 
London-based DJ and producer Rukaiya Russell is publishing a new book celebrating the UK garage scene during '97-'01 – titled ABC Of UKG – via publisher Ayia Nippa this August.
A play on the A-Z book, each letter includes text and illustration highlighting the DJs, MCs, artists, club nights, music and fashions that shaped UK garage.
ABC Of UKG "pays homage to a scene that changed UK music", shares Russell, "and is for anyone who wants a glimpse into what the scene was all about and for any Garage head who, with a little bit of luck, can re-rewind back to some tuff jams and good rhymes like it's the waaaay it was in 1999. R U Ready?"
Over the course of 26 illustrations, the book explores artists including DJ EZ and So Solid Crew, alongside North London pirate radio station Freek FM, and even the impact of Cypriot island Ayia Napa.
Head here to purchase a copy in advance of ABC Of UKG's 10th August publication.