Published on
April 29, 2013
Category
News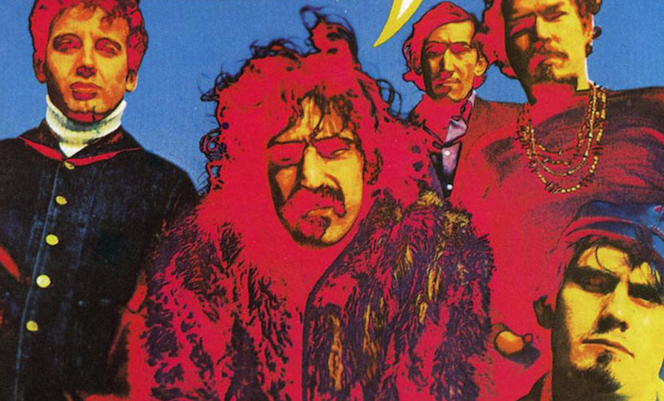 The Zappa Family Trust has announced it will be reissuing Zappa and The Mothers of Invention's 1966 debut Freak Out! and 1973′s classic Over-Nite Sensation on vinyl after rights to the late musicians' music reverted back to the family.
Overseen by Frank Zappa's widow Gail, the forthcoming brace of reissues will join the recently released live recordings from the early 70's Finer Moments and suggest that the Zappa Family Trust may well be about to embark on an extensive reissue campaign of Zappa's extraordinarily diverse and numerous back-catalogue following the CD – and for the first time ever – download releases last year.
The reissues will be mastered by Zappa's tape-vault keeper Joe Travers and released on Zappa's Barking Pumpkin label. Arguably the first concept/double album in rock n roll history the bonkers Freak Out! will feature the original stereo mix.
The estate of Frank Zappa have also begun the search for the psychedelic troubadour's misplaced "Grammy Lifetime Achievement Award" which was awarded posthumously in 1997. [via UltimateClassicRock]
Visit the baffling www.zappa.com for more info.
You think Daft Punk's RAM release campaign has been innovative? Watch Ed Seeman and Frank Zappa's original promo film for the 'undergournd merchandising' of their debut LP as The Mothers Of Invention Freak Out!