Published on
July 28, 2017
Category
News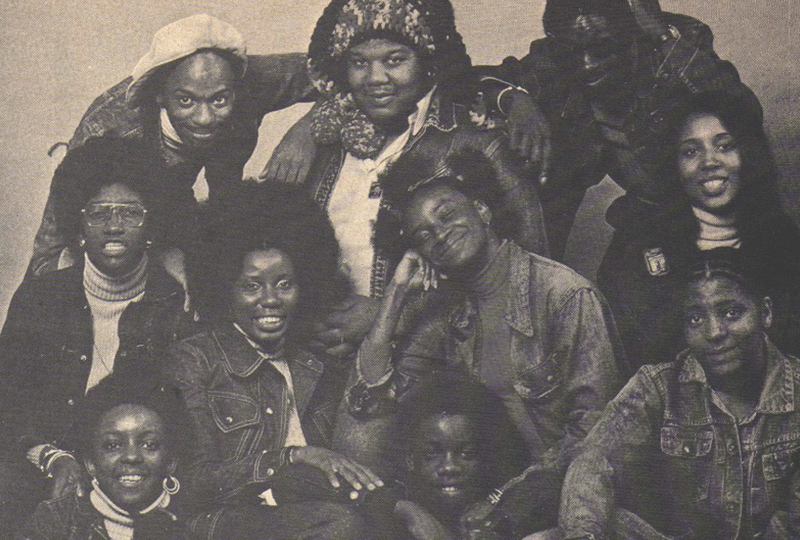 Uplifting, funky as hell, secular gospel soul, produced by Curtis Mayfield and Leroy Huston.
Two The Voices of Harlem LPs are being reissued for the first time by South London's Soul Brother.
Founded in Harlem, New York in 1969, TVOH combined gospel-style music with non-religious lyrics that focused on "the power of the people". With as many as 20 members, ranging in age between 12 and 21, what started as a local community choir soon transformed into a force to be reckoned with.
Their third and final albums, The Voices of Harlem and Can You Feel It, originally released in 1973 and 1974 on Just Sunshine Records, were produced with the help of none other than Curtis Mayfield, Leroy Huston and Rich Tufo.
Though the albums weren't commercially successful at the time of their release, it's hard to understand why, especially with tracks like 'Shaker Life' and 'Wanted Dead, Or Alive', which deserves to be named as a sample on Gwen McCrae's 'All This Love That I'm Giving'.
Order The Voices of Harlem LP here and Can You Feel It here, and watch them performing at maximum security New York prison Sing Sing during a 1972 concert with B.B. King and Joan Baez below.