Published on
January 16, 2018
Category
News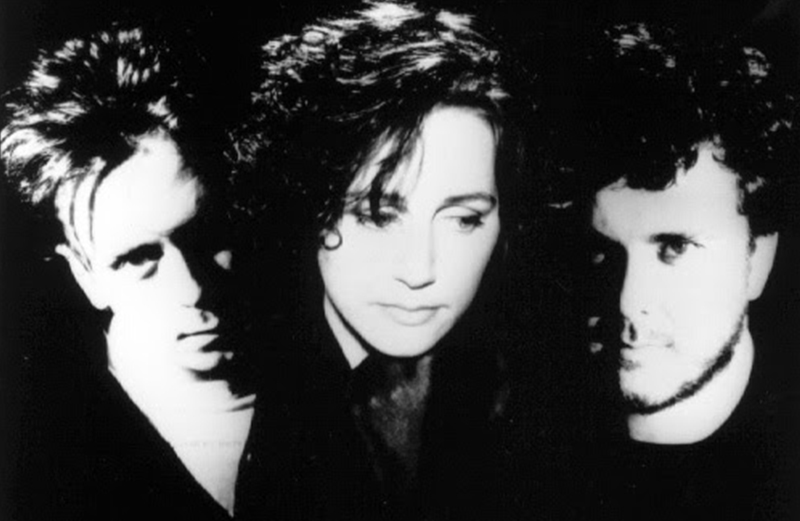 New additions to the band's reissue series.
Two of the Cocteau Twins' albums are being rereleased on vinyl, this March via 4AD.
Read next: An introduction to the Cocteau Twins in 10 records
Treasure and Head Over Heels are the latest LPs to be repressed following Blue Bell Knoll, Heaven or Las Vegas, Tiny Dynamine, Echoes In A Shallow Bay and The Pink Opaque.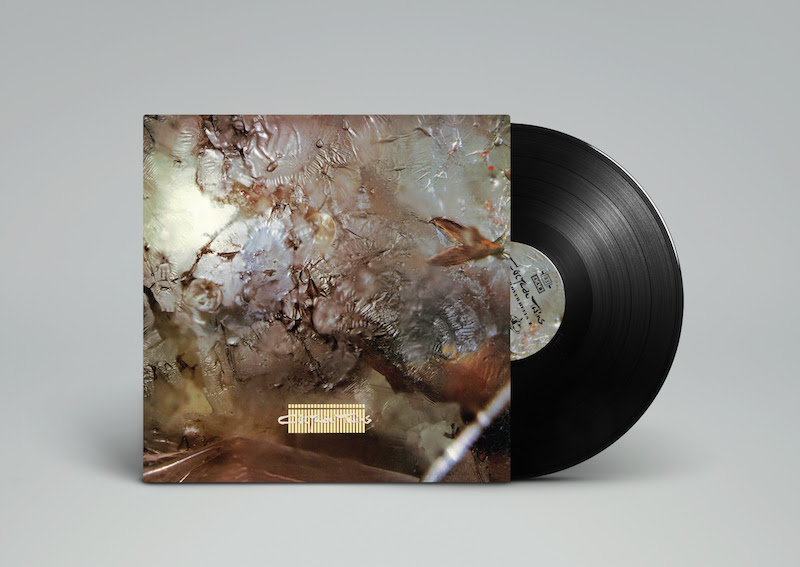 As Martin Aston writes in his intro to Cocteau Twins, "Guthrie's studio nous is evident from Head Over Heels' towering reverb, met every inch of the way by Fraser's unleashed aerobics."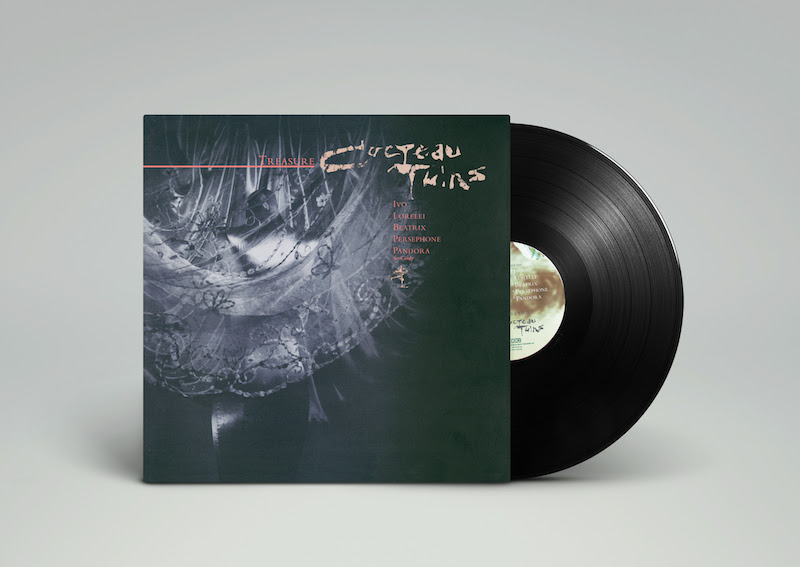 And on the follow-up he shares, "Treasure is denser and less buoyant than its predecessor, but it's brilliant, all bewitching vocal overlaps, heightened emotion and baroque detail."
New masters have been created for both albums from the original analogue tapes for these reissues.
Head here to pre-order Treasure and Head Over Heels ahead of their 16th March release, listen to 'Lorelei' and check out the track lists below.
Treasure
Tracklist
Side A
A1. Ivo
A2. Lorelei
A3. Beatrix
A4. Persephone
A5. Pandora (For Cindy)
Side B
B1. Amelia
B2. Aloysius
B3. Cicely
B4. Otterley
B5. Donimo
Head Over Heels
Tracklist
Side A
A1. When Mama Was Moth
A2. Five Ten Fiftyfold
A3. Sugar Hiccup
A4. In Our Angelhood
A5. Glass Candle Grenades
Side B
B1. In The Gold Dust Rush
B2. The Tinderbox (Of A Heart)
B3. Multifoiled
B4. My Love Paramour
B5. Musette And Drums