Published on
May 3, 2017
Category
News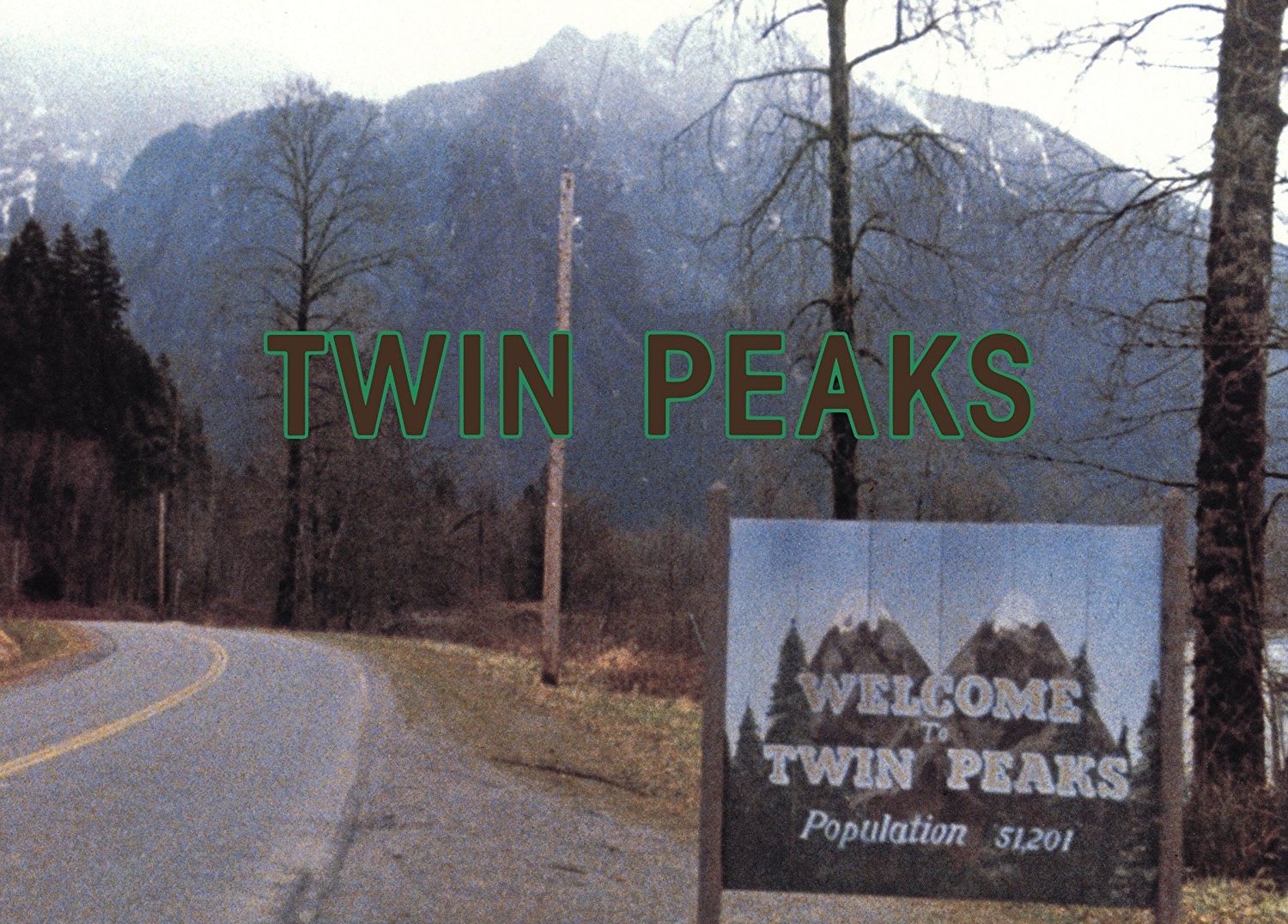 Featuring original artwork.
Hot on the heels of last year's lavish Twin Peaks and Fire Walk With Me vinyl reissues on Mondo and Death Waltz, Rhino will be offering up its own editions, just in time for the return of the David Lynch and Mark Frost-created show on 21st May.
Read next: The 20 best soundtracks of 2016
While Mondo's release was US-only, Rhino's will be for the UK market, reproducing the original artwork and pressing the soundtracks to standard single vinyl. The Mondo versions featured artwork by Sam Smith and package design by Jay Shaw, with the Twin Peaks wax a darstedly 'damn fine coffee' colour.
Featuring Angelo Badalamenti's scores in their entirety, Twin Peaks and Fire Walk With Me will be released on 19th May via Rhino. [via NME / Modern Vinyl]