Published on
February 12, 2014
Category
News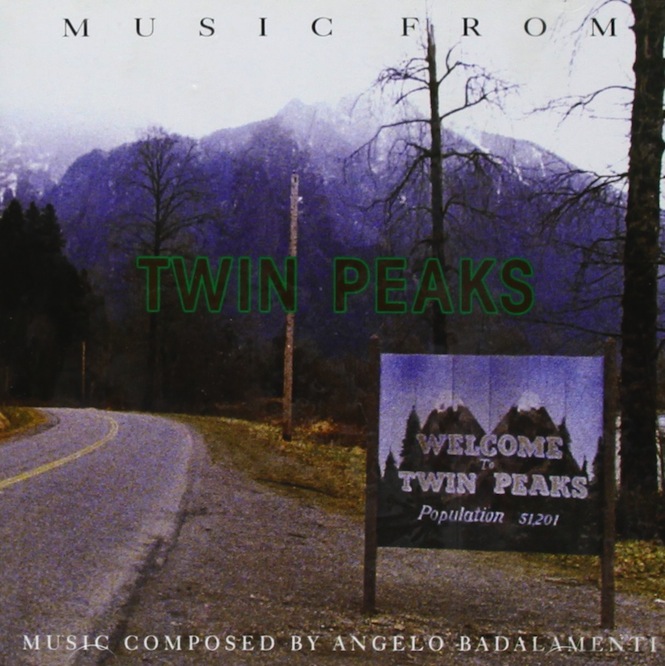 David Lynch's cult TV drama to get two separate vinyl make-overs from horror soundtrack specialists Death Waltz Recordings.
Label head Spencer Hickman has announced that his Death Waltz imprint will be releasing the soundtrack to the first season of Twin Peaks and its feature film prequel Twin Peaks: Fire Walk With Me on vinyl for the first time since their original releases in 1990 and 1992 respectively.
Both composed by Angelo Badalamenti, the records will give a visual nod to Agent Dale Cooper's favoured pie and hot beverage, with the former being pressed on cherry-coloured and the latter (latte?) on coffee-coloured vinyl. Although artwork and release dates are yet to be released, Hickman has said that the covers have been approved by the director himself, who has also recently overseen the deluxe vinyl release of his own new album The Big Dream.
In the same statement, released on Death Waltz forum Spin The Blackest Circles, Hickman also hinted that the label would be releasing two soundtracks for Record Store Day from which "you have never heard more than the main theme" as well as a forthcoming release for an as yet unnamed film teased only as being "over 30 years old" and celebrating its birthday this year. [via FACT]
No stranger to vinyl releases, Lynch collaborated with The Vinyl Factory in 2010 to release a deluxe edition of his crafted electronic work Good Day Today, which features the man himself on vocals.
You can listen to the whole soundtrack for the first series of Twin Peaks below or watch Spencer Hickman choose Death Waltz Recordings 10 best horror soundtracks HERE.