Published on
October 8, 2015
Category
News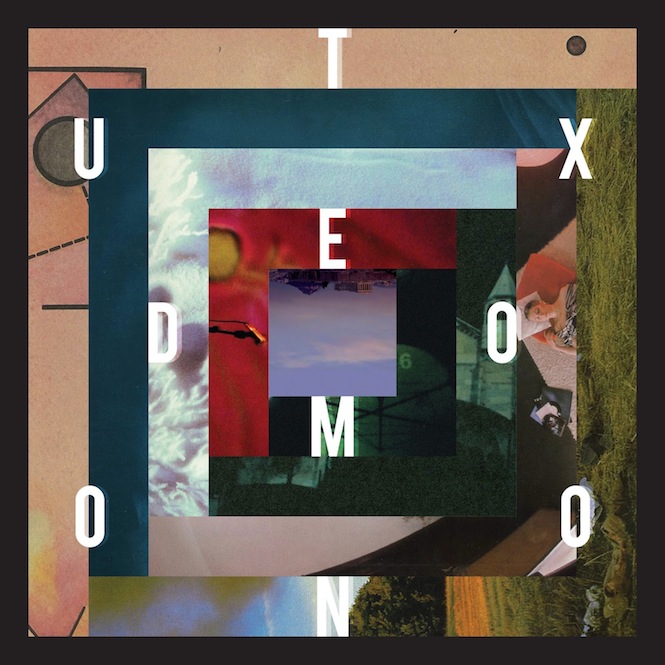 Originally posted on FACT.
The experimental punk band's new box-set celebrates their 38th anniversary.
Why do retrospective releases need to be reserved for years ending in 0 and 5? Tuxedomoon don't seem to care about that tradition because they're celebrating their 38th year with a massive new box set. The Vinyl Box brings together all nine of the band's albums from the debut Half Mute on the Residents' Ralph Records to their later releases on current home Crammed.
In addition to all of the albums (three of which have never been released on vinyl before) the set is topped off with the new Appendix, a collection of previously unreleased tracks. The release also comes with a 28-page book of liner notes and photographers compiled by the band. Take a look at the artwork below and pre-order the release via Crammed.
Read our in-depth guide to 20 of the best Crammed Discs records with label founder Marc Hollander here.