Published on
October 21, 2014
Category
News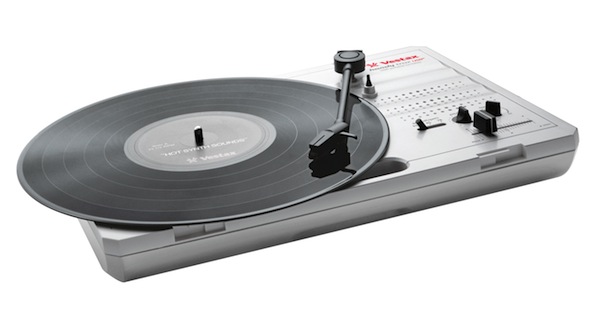 Patchy reports suggest that the Japanese company has "ceased operations".
It has been reported that Japanese turntable and DJ gear manufacturer Vestax may have gone out of business. As spotted on DJ gear site DJ Tech Tools, Japanese news organisation and economic research company Teikoku News Online are reporting that ""Vestax". Co., Ltd. has ceased operations August 31″.
DJ Tech Tools point to a number of potential events in recent months which suggest that there is more than a grain of truth to the speculation, from a lack of social media activity to the fact that the company was not present at the BPM trade show in the UK and had no new products to unveil at NAMM 2014.
While these reports are as yet unconfirmed by Vestax themselves, you can peruse the developments in the manufacturer's chequered 2014 over at DJ Tech Tools.
The news will come as a blow to the most devoted diggers out there, with Vestax favoured ahead of the competition when it comes to portable turntables, their Handy Trax model featured in our recent rundown of the eight best portable turntables.