Published on
December 10, 2013
Category
News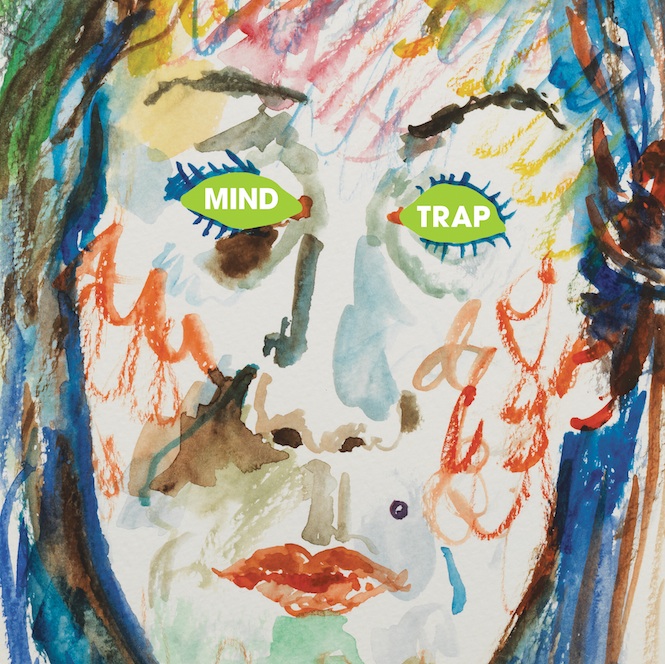 A limited edition of 50 hand-painted copies of Martin Creed's new LP planned for February release.
Martin Creed has announced details of his forthcoming album Mind Trap, to be released on heavyweight and limited edition vinyl by The Vinyl Factory in February 2014. Having snagged his first major UK retrospective with a show planned for the Hayward Gallery in the Spring, Creed has turned his attention back to recording, enlisting production assistance from former Fiery Furnaces and Franz Ferdinand collaborators Martin and Andy Knowles.
With additional production provided by Franz Ferdinand's Nick McCarthy, the powerful 16-track set further blurs the lines between Creed's work as a visual and conceptual artist and that of his musical output.
Accompanied by one of Creed's own paintings Work No. 1674 Anouchka and music video/ artwork for lead single "You Return", Mind Trap places Creed's music at the centre of his continued exploration of the audio/visual. Featuring a series of people crossing a New York street, Creed said simply of the video: "I like the way people move".

'You Return' – Work #1701
With a sense of occasion central to his work, not least in his Turner Prize-winning installation "Lights turning On and Off" and 2012's Olympic fanfare "All the Bells in a Country Rung as Quickly and Loudly as Possible for Three Minutes", Creed will also be premiering his organ commission Face to Face with Bach alongside his retrospective on 30th March, with a performance of Creed's band and ballet Work No. 1020 on 8th April also planned.
Released on vinyl by The Vinyl Factory in collaboration with Telephone Records, Mind Trap will be pressed as a 180gram gatefold edition as well as in a limited edition run of just 50 copies, each featuring hand painted cover artwork by Martin Creed, hand signed and numbered by the artist.
The forthcoming release will strengthen Creed's ties with The Vinyl Factory following the release of his 2012 LP Love To You as a similarly limited vinyl edition as well as previous 12″ works 12″ that include 'Where You Go' (2010) and the 'Chicago' (2012), all of which have since sold out.
Mind Trap will be released on 3rd February 2014 via Telephone Records and The Vinyl Factory. Check out the artwork and tracklisting below: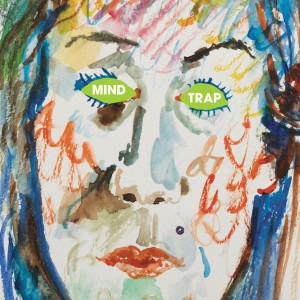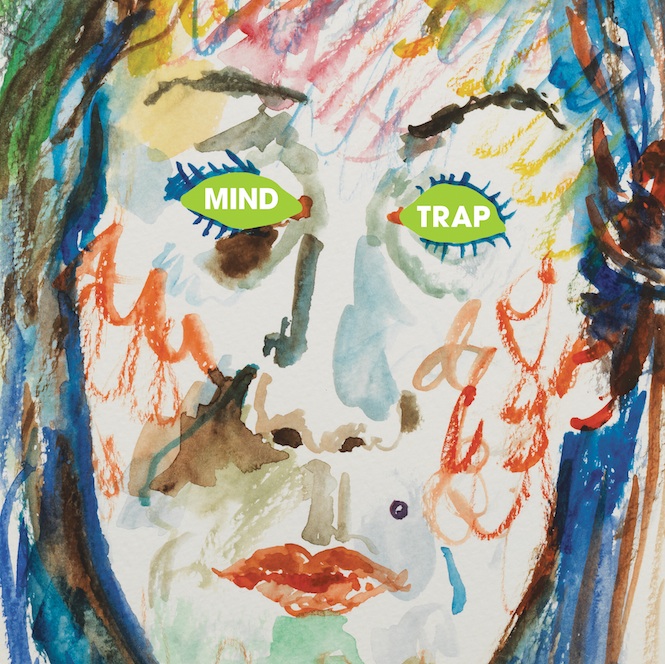 1. Kid Yourself
2. If You're Lonely
3. You Return
4. I Want You
5. Pass Them On
6. Gift Attack
7. Don't Tell Me
8. The New Shutters
9. I Like Things
10. Don't Want
11. I Love You
12. Mind Trap
13. Work No. 955
14. Work No. 994
15. Work No. 1375
16. Practicing For You