Published on
April 15, 2013
Category
News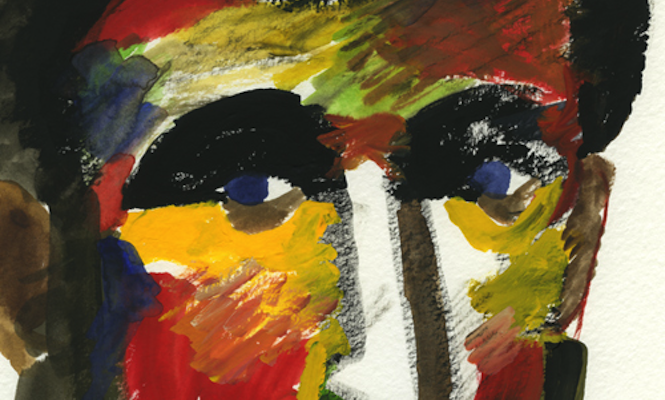 British artist and musician Martin Creed who won the Turner Prize in 2001 for his daring Work No. 227: the lights going on and off has renewed his relationship with The Vinyl Factory for the ambitious live recording Work No. 1558.
Introducing a night of acoustic music in collaboration with taste-maker label Moshi Moshi Records, Martin Creed will record the LP live on April 17th in the stunning chapel of The House of St Barnabas. Produced as a strictly limited run of 100 copies, 20% of the profits from the sale of the records will go directly to the charity, The House of St Barnabas.
Pressed on heavyweight black vinyl on the EMI 1400 and housed in a hand painted sleeve, signed and numbered by the artist, the recording of Work No. 1558 as an event in its own right blurs the line between performance art and music, as well as serving to support the charity in its Soho ward.
A little more about the charity:
The House of St Barnabas has been a charity in the heart of Soho, London since 1846. Its vision today is to create a future where sustained employment is a reality for those affected by homelessness. The Charity will achieve this through its Employment Academy, which will operate as the heart of the not for profit members' club opening in September 2013 and will be the vital key to success in realising its vision.
Creed's album Love To You was released on vinyl in July 2012 on The Vinyl Factory. He is currently working on a new album to be released in early 2014.
For more info on the release, visit The Vinyl Factory SHOP.
For more info on The House of St. Barnabas, visit their site.