Published on
April 19, 2018
Category
News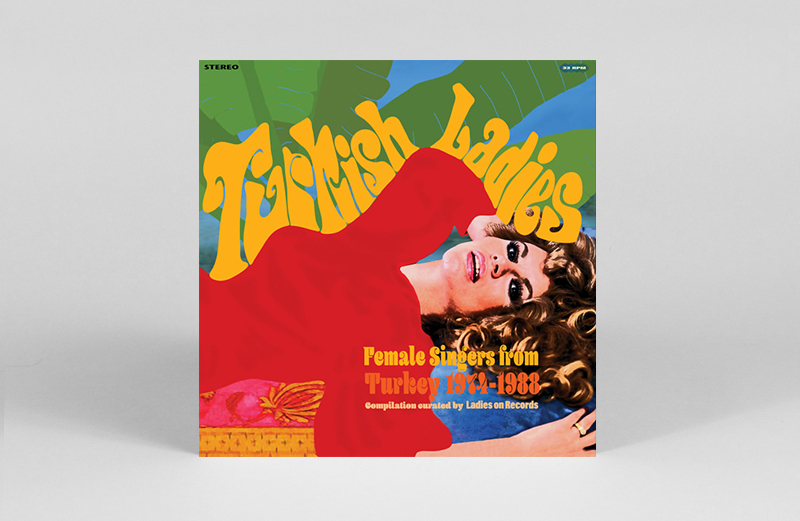 "With eccentric synthesisers, mesmerising arabesque string orchestras, wakawaka funky guitars and narcotising rhythm sections of darbukas and drum sets."
A new compilation called Turkish Ladies showcases female singers from Turkey in '74 – '88.
Read more: HAAi's 10 favourite Turkish house records
Spanning classical Türk Sanat, Argentinian tango, and Egyptian classical orchestras to disco, psychedelia, funk, the album is curated by Ladies on Records, from the archives of labels Elenor, Türküola and Şah Plak.
It features lesser-known female singers who never achieved international fame outside of Turkey such as Huri Sapan, Handan Kara, Gönül Yazar, and Esmeray, with liner notes telling their stories, in both Turkish and English.
Pre-order a copy of Turkish Ladies: Female Singers from Turkey 1974 – 1988 here ahead of its 11th May release, listen to clips from the album and check out the track list below.
Tracklist
Side A
1. Huri Sapan – Bir Şans Daha Ver
2. Handan Kara – Aşkım ve Gururum
3. Gönül Yazar – Sen Bir Yana
4. Esmeray – Ölmeden De Yaşamak
5. Neşe Alkan – Tut Kalbimi Tut
Side B
1. Gülden Karaböcek – Yanıyorum
2. Gül Sorgun – Ara Leyli
3. Ferda Gül – Yar Oy
4. Dilber Doğan – Yıkılla Köyler