Published on
January 28, 2021
Category
News
Thematically channeling grief and rage into sound.
Tune-Yards, aka Merrill Garbus and Nate Brenner, are releasing a new album, called Sketchy, via 4AD this March.
Inspired by Beastie Boys Book and Questlove's Creative Quest, the album sees Tune-Yards creating layered instrumentals with Garbus on drums and Nate on bass.
Alongside the announcement, Tune-Yards have shared new video and song 'hold yourself', which explores Garbus' feelings of betrayal towards her parents' generation.
sketchy follows the release of their Sorry To Bother You soundtrack, on 4AD in 2020.
Pre-order sketchy here in advance of its 26th March release, check out the artwork and tracklist below.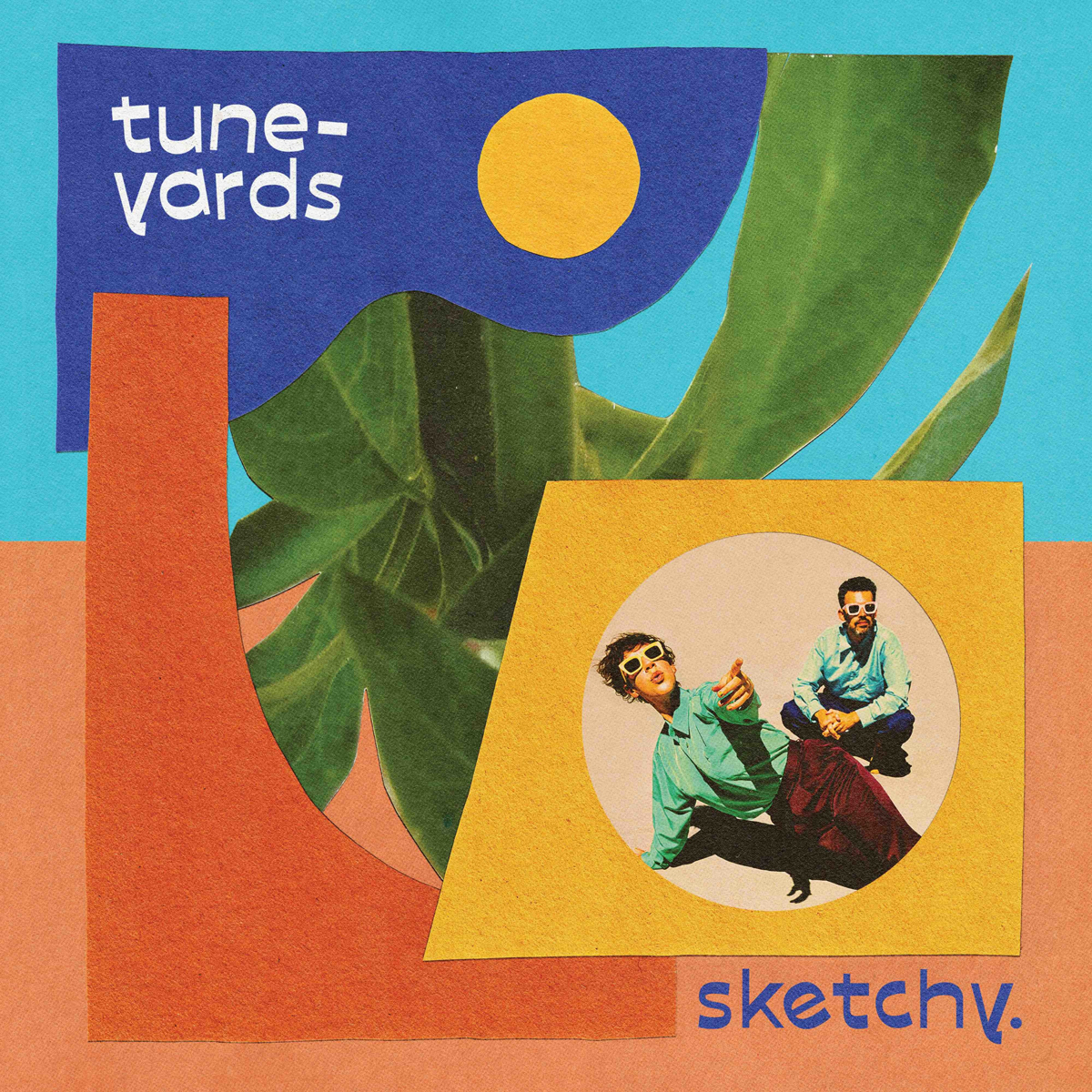 Tracklist:
Side A
1. nowhere, man
2. make it right.
3. hypnotized
4. homewrecker
5. silence pt. 1 (when we say "we")
6. silence pt. 2 (who is "we"?)
Side B
1. hold yourself.
2. sometime
3. under your lip
4. my neighbor
5. be not afraid.
Photo by: Stuart Wainstock