Published on
March 8, 2022
Category
News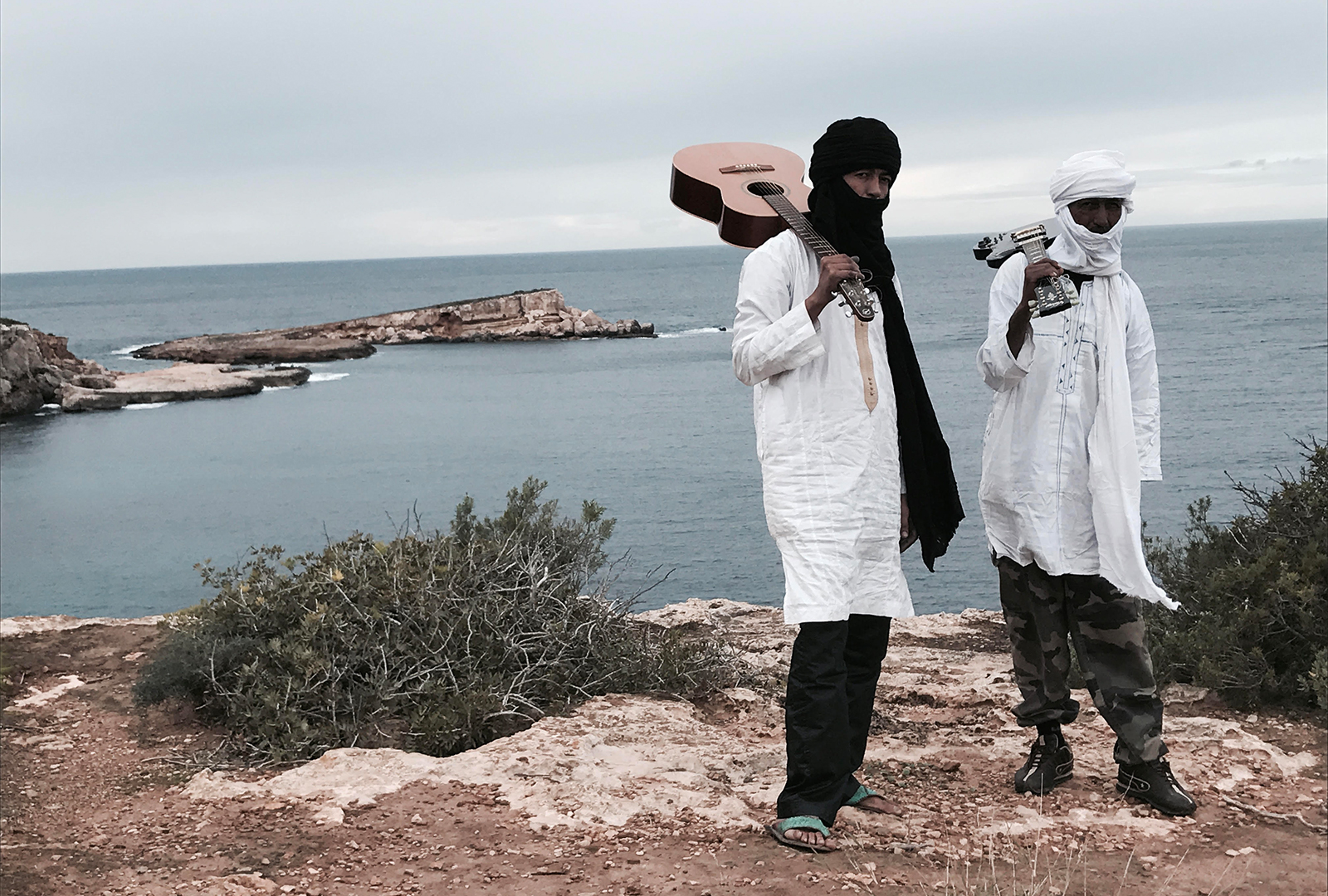 "In the desert, the dry air carries sound with clarity."
Tuareg rock group Terakaft are releasing a new 7" and a book, both called Jagwar, via Secousse this April.
The 7″ is "named after a popular dance young people do in the desert", as the label notes, and includes the titular track alongside an acoustic version.
Written by the band's tour manager Philippe Brix, the book explores an eclectic range of topics, ranging from the group's beginning and their world tour, to Islamism and Ghaddafi.
They follow the release of Terakaft's Alone (Ténéré) LP.
Pre-order Jagwar here in advance of its 15th April release here, check out the artwork and tracklist below.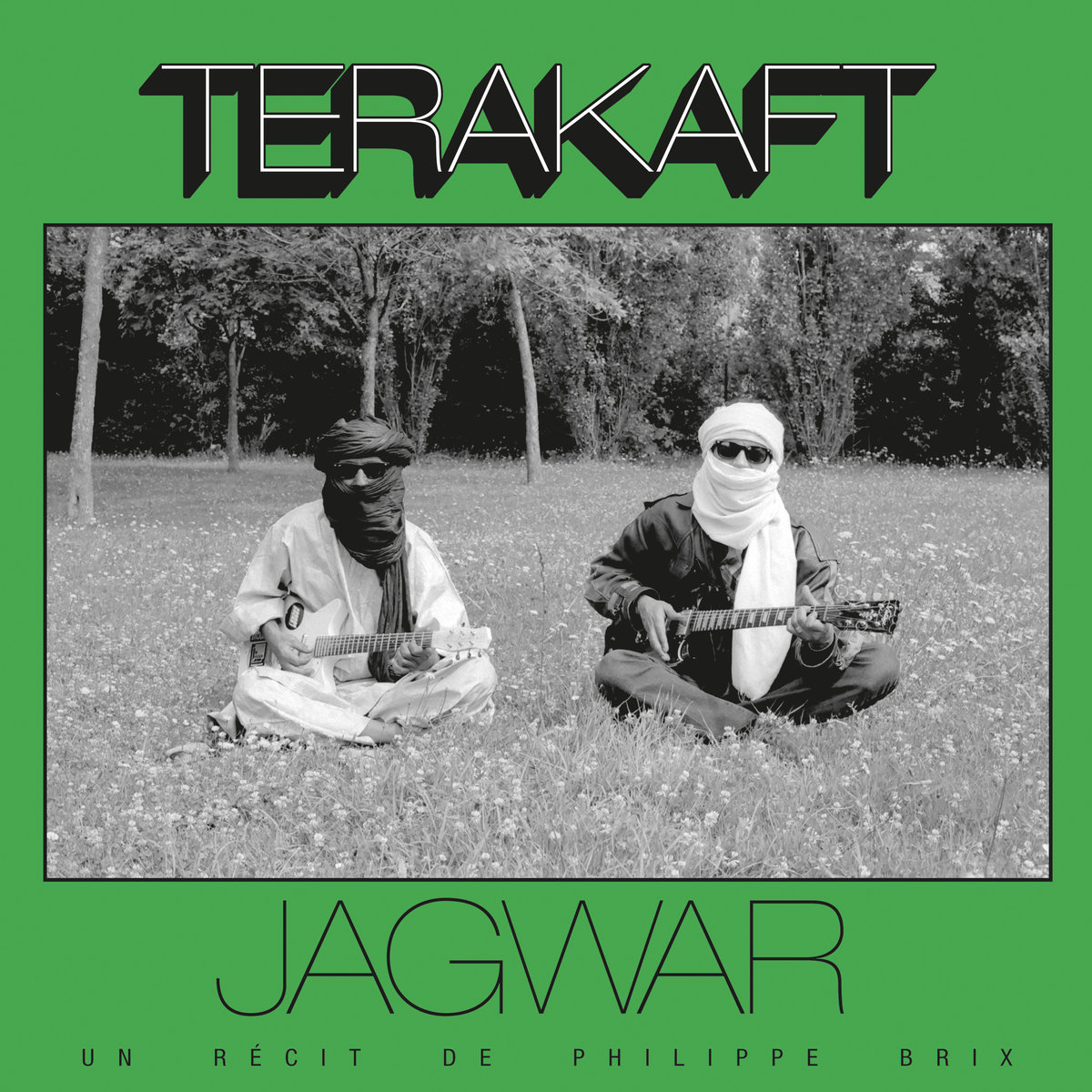 Tracklist:
1. Jagwar
2. Jagwar (Acoustic Version)
Photo by: Christophe Quemin