Published on
January 23, 2018
Category
News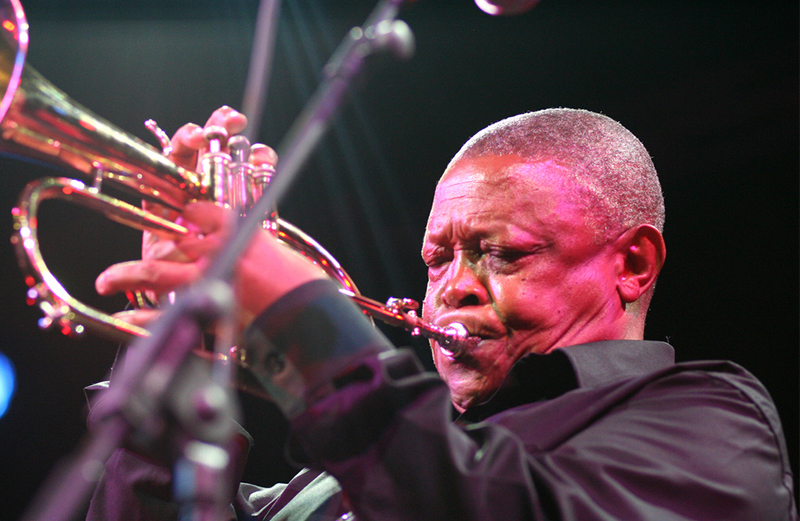 "The father of South African jazz."
South African trumpeter Hugh Masekela has died following a battle with prostate cancer, reports the BBC.
Masekela first came to fame in 1959 as a member of the Jazz Epistles, the first African jazz collective to record a full length studio album.
Masekela is also known for his anti-Apartheid song 'Soweto Blues', recorded in the wake of the 1976 Soweto riots and sung with then wife Miriam Makeba.
During the course of his prolific 60 year career, he released 49 studio albums including seminal track 'Afro Beat Blues' and 1984 Techno Bush LP, collaborated with artists including Paul Simon, Letta Mbulu, and Herb Albert, alongside active social outreach music initiatives.
An honorary Rhodes scholar, Masekela also founded the Botswana International School of Music.
According to his family he "passed peacefully [in Johannesburg] after a protracted and courageous battle with cancer."
Listen to one of his finest cuts, 'Afro Beat Blues', above.