Published on
October 15, 2018
Category
News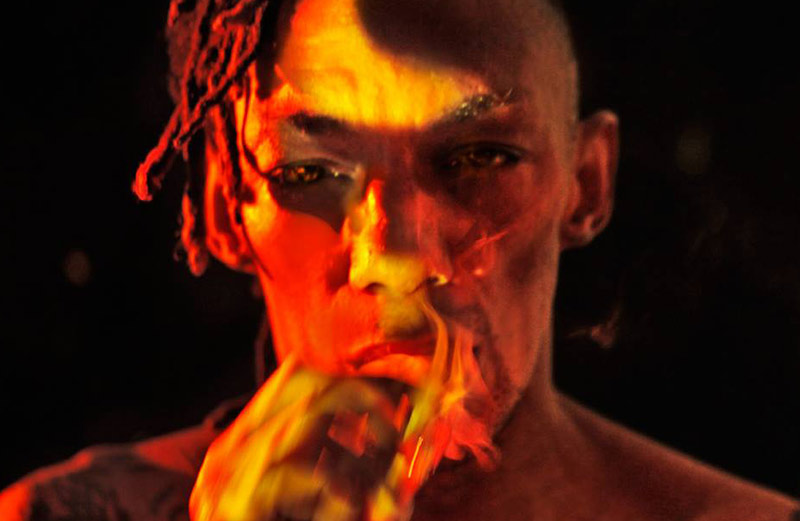 A catalyst for trip-hop and 'The Bristol Scene'.
Massive Attack member Tricky's 1995 solo debut album Maxinquaye has been reissued by Island Records.
In the mid-1980s, Tricky was a member of The Wild Bunch, a sound system and musical collective based around Bristol. The group included Daddy G, Mushroom and 3D who went on to form Massive Attack. Tricky collaborated on the group's debut album, Blue Lines.
Following this, Tricky embarked on a solo career enlisting his friend, and the future mother of his child, Martina Topley-Bird to provide vocals. Though Topley-Bird was just 19 years old at the time of Maxinquaye's release, her ethereal vocal style went on to define the trip-hop sound. Ragga and Mark Stewart provide further vocals with Alison Goldfrapp singing on 'Pumpkin'.
Cementing the experimental style of trip-hop, Maxinquaye merged genres including soul, rock, hip hop, techno and reggae and featured a heavy use of sampling and dub production techniques. The album also contains the track 'Hell is Round the Corner' – one of Tricky's most recognised songs.
Order a copy of Maxinquaye here and check out the track list below.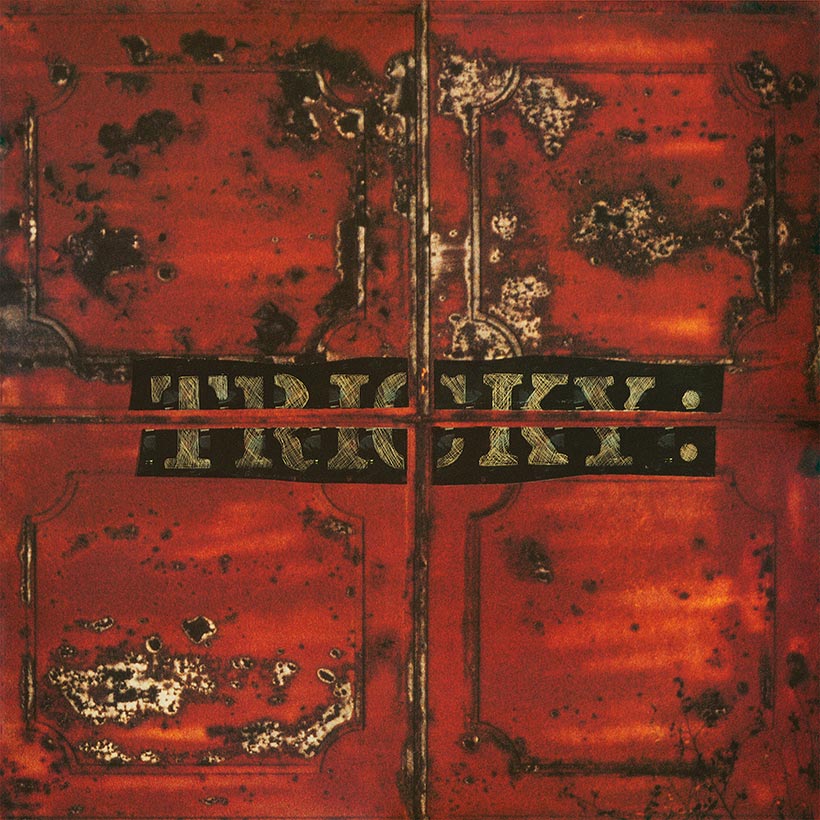 Tracklist
1. Overcome
2. Ponderosa
3. Black Steel
4. Hell Is Round the Corner
5. Pumpkin
6. Aftermath
7. Abbaon Fat Tracks
8. Brand New You're Retro
9. Suffocated Love
10. You Don't
11. Strugglin'
12. Feed Me