Published on
April 16, 2015
Category
News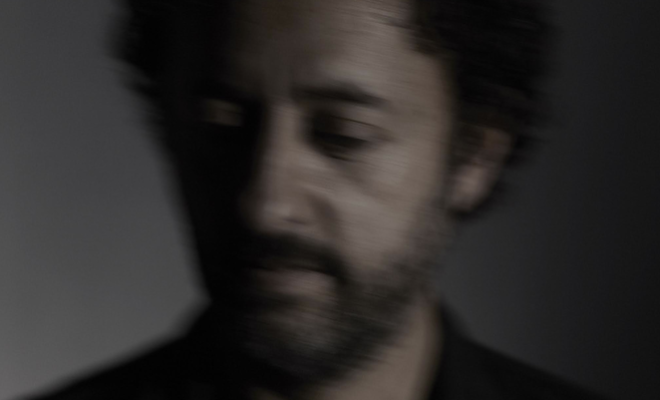 Graphic designer, producer and DJ releases his first album proper in fourteen years.
Following the multi-edition release of F O R M A T in February, where each track was released on a different physical format, Trevor Jackson will make the whole album available on triple vinyl, CD and download, featuring a new bonus track not available on any of initial releases on each format.
You can pre-order it here now.
Adding to the twelve tracks Jackson selected from a vast archive of over 150 recordings made over the course of the last fourteen years, F O R M A T has been conceived as a homage to the aesthetics, ritual and personality of physical sound carriers, whether vinyl, cassette or reel-to-reel. Spread across twelve separate formats each of which hosted one track from the album, the release was accompanied by an audio/visual installation in London which until now was the only place anyone could hear the album in full.
Made available online for the first time, you can stream lead track 'Lumiline', originally released as a 12″ vinyl, below:
Touching on proto-house, post-punk, ambient, psychedelia & warped italo, the music on F O R M A T emerged from what Jackson calls "the times and places where genres weren't quite formed", a fluid aesthetic ultimately reflected across this ambitious album. Read our extensive interview with Jackson about the album here.
F O R M A T will be available for the first time in its complete form on triple vinyl, CD and download on 18th May. Click here to pre-order the vinyl from our online shop.
Check out the artwork and vinyl tracklist below: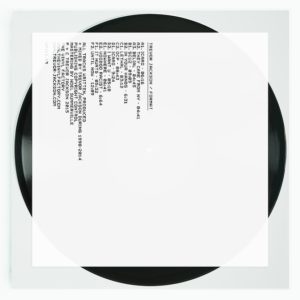 A1. LUMILINE
A2. THEY CAME FROM NY
A3. BELIAL
B1. SCUZ
B2. IN YOUR HANDS
C1. LETHAL
C2. OCP
D1. ICARO
D2. I WANT U
E1. NOWHERE
E2. VOODOO RACIST
F1. IT HURTS (VINYL ONLY)
F2. UNTIL NOW