Published on
September 13, 2018
Category
News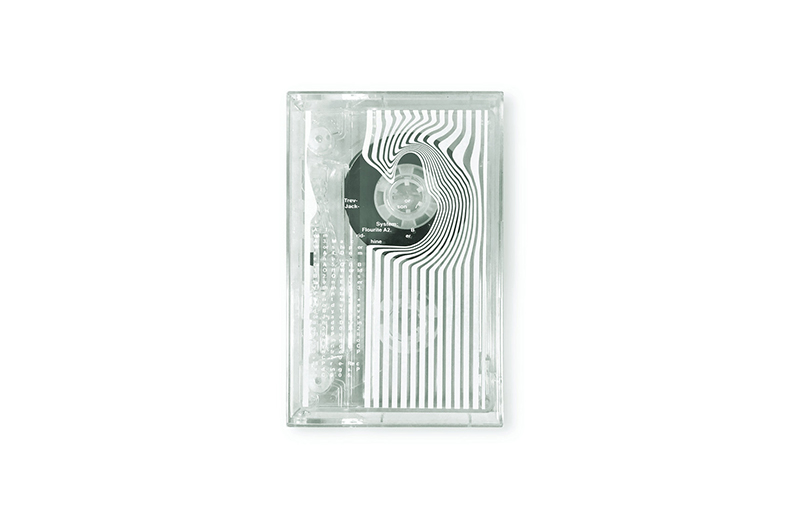 "Edited and compiled from a series of lengthy nocturnal synthesiser, drum machine & 8 bit sampler improvisations."
Producer and graphic designer Trevor Jackson has announced the final release on his archive label Pre- will be an album entitled System.
Read more: Trevor Jackson: The F O R M A T interview
System features 8 tracks taken from the same sessions when Jackson recorded his VF music and installation project F O R M A T.
F O R M A T saw Jackson release 12 tracks on a series of different phsyical formats, from 7″s and cassettes, to DAT and reel-to-reel, all of which were presented at an installation alongside bespoke video pieces. Jackson then released the music on triple vinyl.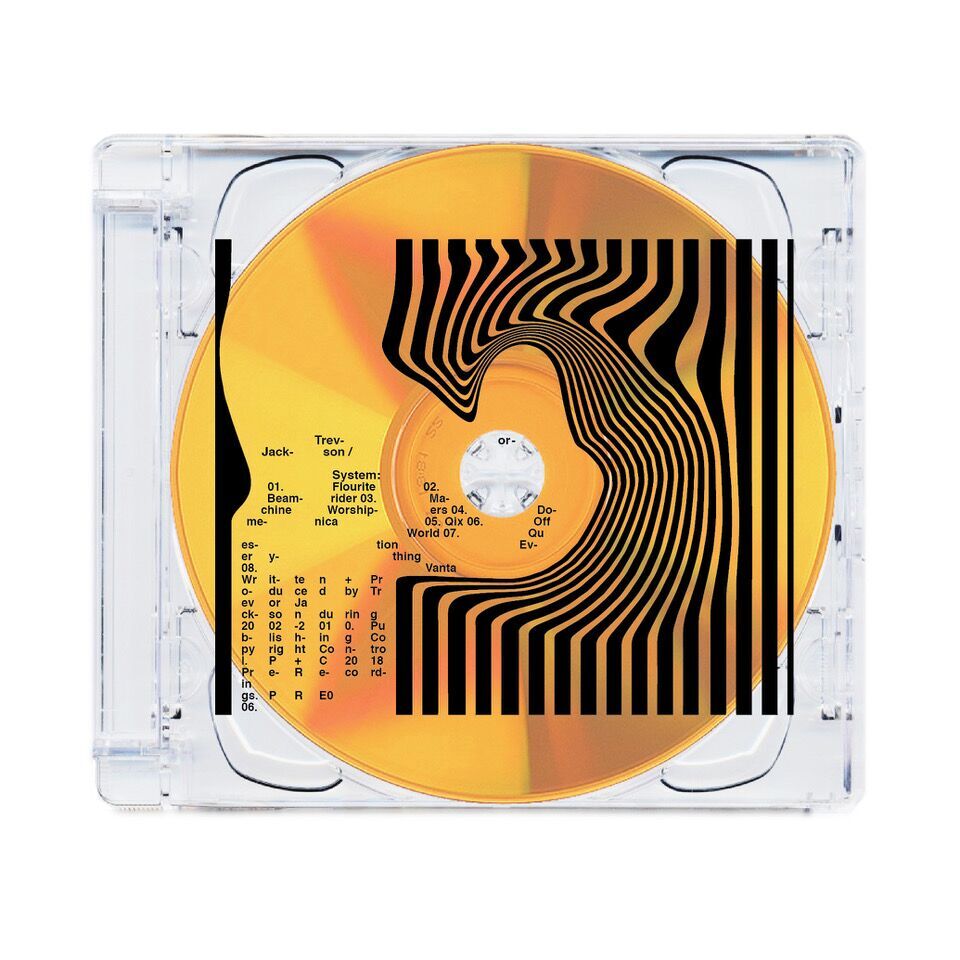 According to Jackson, the sounds "range from melodic IDM and driving electro to motor city techno and tripped out industrial house excursions."
Pre-order a copy of the System here, listen to 'Qix' and check out the track list below.
Tracklist:
1. Flourite
2. Beamrider
3. Machine Worshipers
4. Domenica
5. Qix
6. Off World
7. Question Everything
8. Vanta