Published on
November 19, 2018
Category
News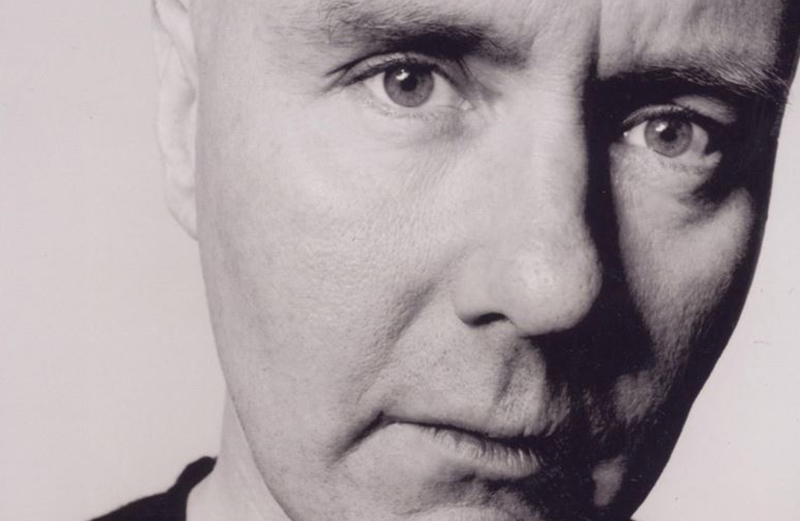 Featuring Welsh singing on tracks in a German accent.
Author Irvine Welsh has a techno album on the way, reports the Scottish Sun.
According to Welsh: "It's not really banging, full-on mad stuff, but it's a lot of classic acid house — swirling effects and noises and boomy bass lines. Some of it is pretty groovy."
"Hopefully people are going to jump around and have a bop, but you're not going to have your ears bleeding. And you're not going to want to be stripped to the waist, salivating and banging your head off the floor."
The LP will also include Welsh singing, in a German accent.
Welsh has played tracks from the album during DJ sets for his promotional book tour of Dead Men's Trousers – the fifth novel in Welsh's Trainspotting series.
Earlier this year, Welsh and Arthur Baker released a limited 12″ for Record Store 2018 called Whacked.
Listen to 'Dead Men's Trousers' and 'Fly Boys At Soho' here.
(Photo via Irvine Welsh.)