Published on
November 5, 2015
Category
News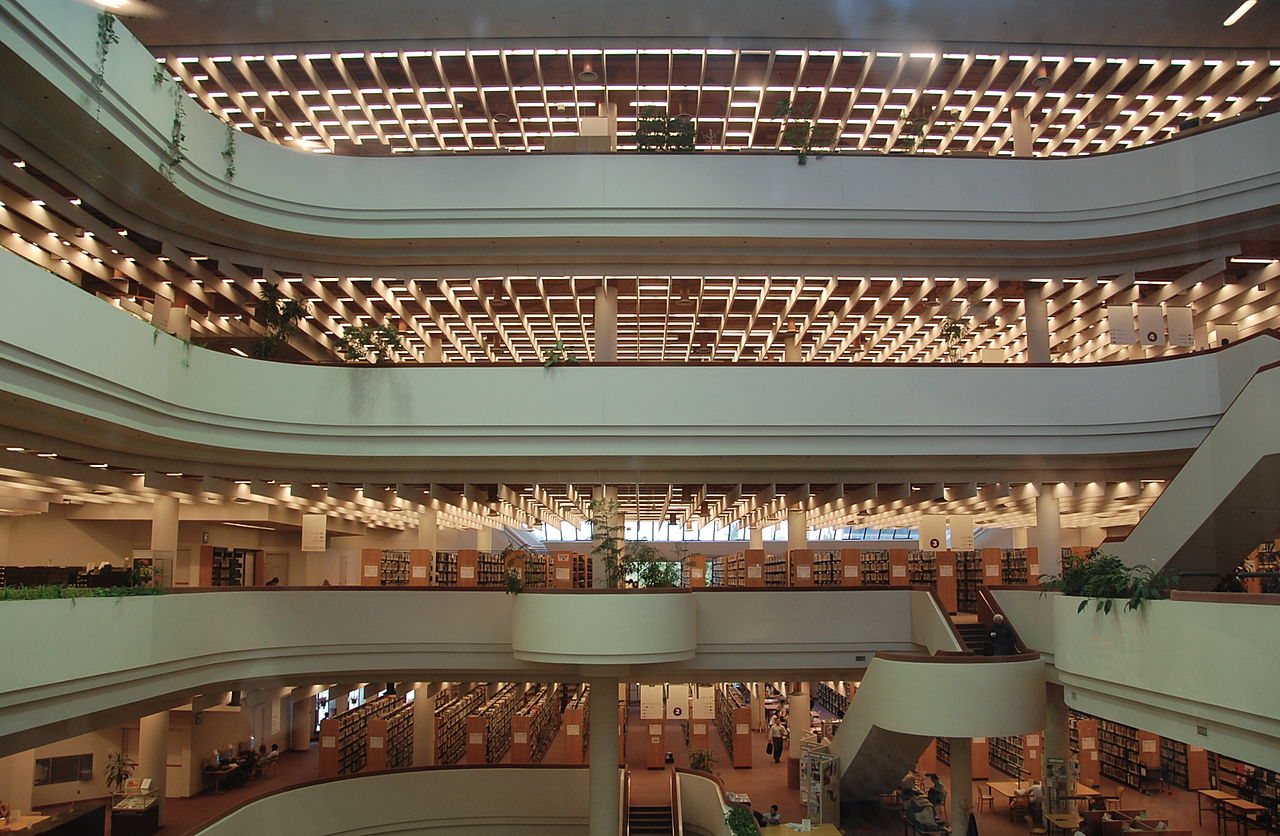 Vinyl 101.
Thought that degree in record collecting was just a bit of fun? Think again. The good folk at Toronto Reference Library are set to open their 15,000-strong record collection for a night of schooling in the fine art of vinyl appreciation.
Hoping to teach you "everything you ever wanted to know about records" in 105 minutes, Canadian hip hop producer DJ Agile will breakdown the basics for "crate digging veterans or a vinyl virgins" alike and will welcome guests to play records from the Reference Library's expansive collection.
Vinyl 101: Everything You Ever Wanted To Know About Records takes place on November 12th at 6.30pm. Click here for more info.