Published on
January 27, 2022
Category
News
Listen to new singles 'Postman' and 'Magazine' now.
Musician Chaz Bear is releasing a new album under his Toro y Moi alias, titled MAHAL, via Dead Oceans this April.
Across the album's 13 tracks, Bear draws on influences ranging from psychedelic rock and post-rock, to deep groove and funk.
Coinciding with the announcement, Bear has shared new videos for singles 'Postman' and 'Magazine'.
MAHAL marks his seventh album as Toro y Moi, following the release of Outer Peace in 2019.
Pre-order MAHAL here in advance of 29th April release, check out the artwork and tracklist below.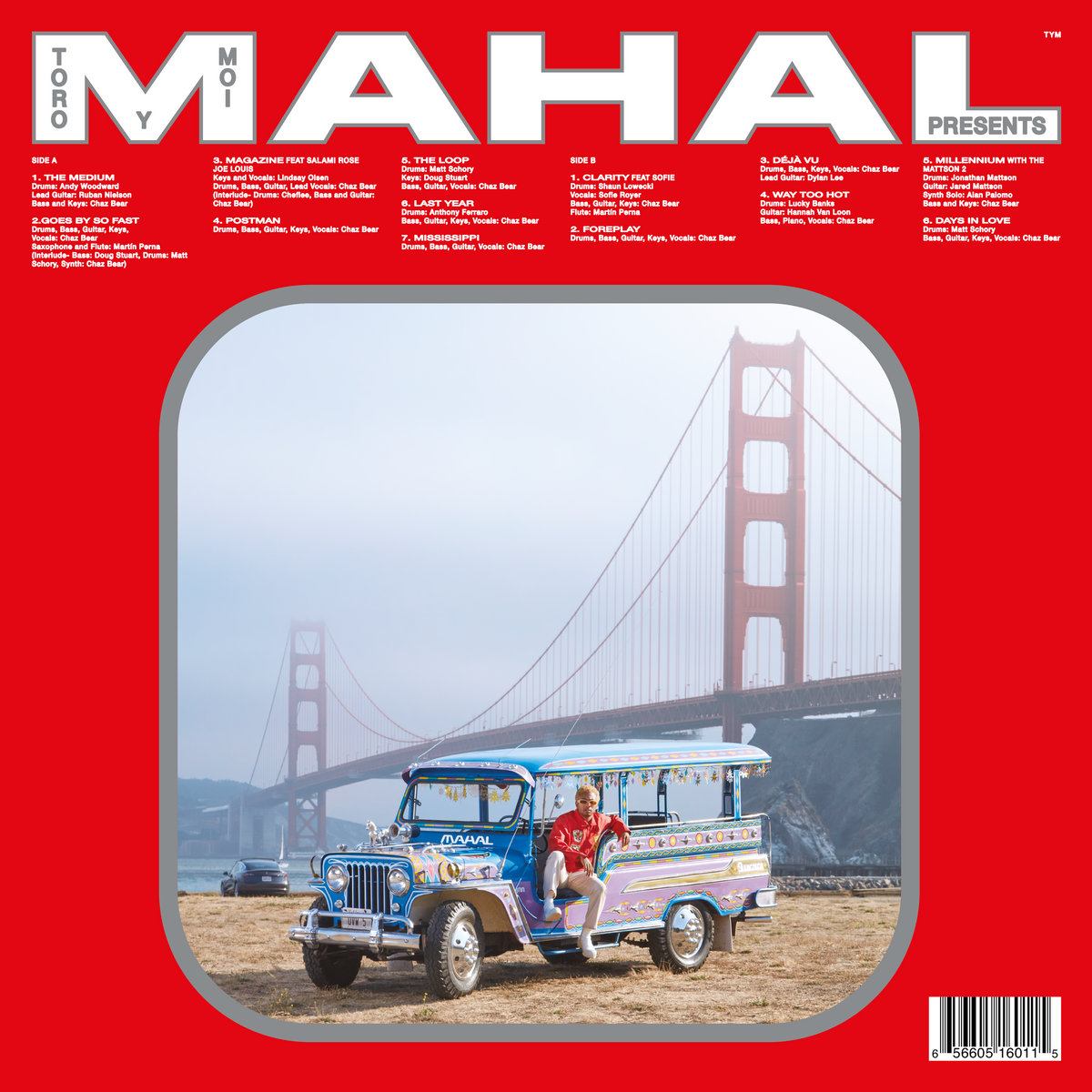 Tracklist:
1. The Medium
2. Goes By So Fast
3. Magazine
4. Postman
5. The Loop
6. Last Year
7. Mississippi
8. Clarity
9. Foreplay
10. Déjà Vu
11. Way Too Hot
12. Millennium
13. 13 Days in Love
Photo by: Raph_PH