Published on
August 14, 2017
Category
News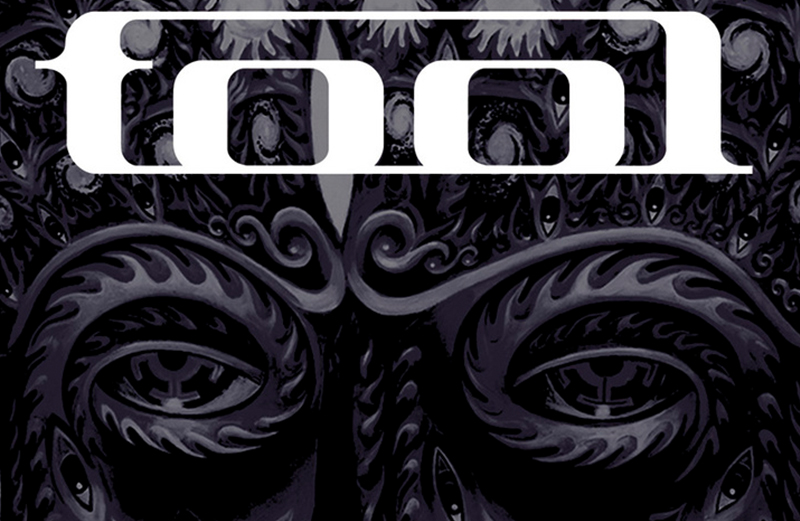 It's been over a decade since their last record. 
California rock band Tool are rereleasing all four of their studio albums, reports Consequence of Sound.
The news was revealed on Reddit by an industrious fan who emailed the band's drummer Danny Carey to find out whether a Change.org petition would help bring Tool's LPs back to vinyl.
"The petition won't really matter. We are already in the process of remastering all of our albums for release on vinyl in the near future," replied drummer Danny Carey.
Though Tool are reportedly working on their fifth studio album, the update will no doubt be welcome news to fans' ears given that their last LP 10,000 Days was released in 2006.