Published on
July 5, 2019
Category
News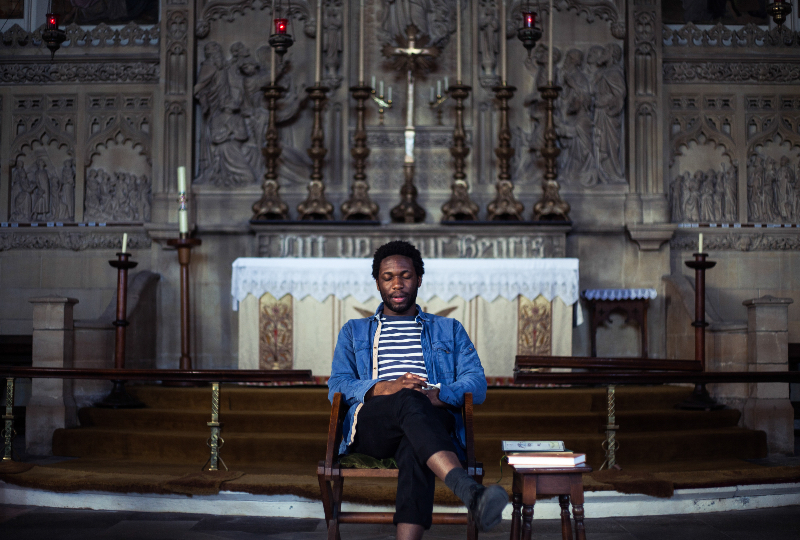 "Feelings are facts."
Producer Tony Njoku is releasing a new album Your Psyche's Rainbow Panorama, coming 4th October on Silent Kid Records.
Njoku, who moved from Lagos to London aged 14, cites Arca, Anohni and Bjork as major influences. He describes his music as "experiential rather than narrative", triggering a response that is "visceral/instinctive reaction rather than an intellectual response."
Its title, Your Psyche's Rainbow Panorama, is inspired by Icelandic artist Olafur Eliasson's installation 'Your rainbow panorama' – a 150 metre, circular glass walkway in Aarhus.
Njoku has given the first offering, ahead of the LPs' full release; 'HAPLESS' is a spacey track with dark synths and abstract beats, accompanied by visuals from Jordan Woods.
Your Psyche's Rainbow Panorama follows Njoku's two self-released LPs – 2016's In Greyscale  and H.P.A.C  in 2018.
Head here for more info or check out the artwork below.