Published on
May 21, 2020
Category
News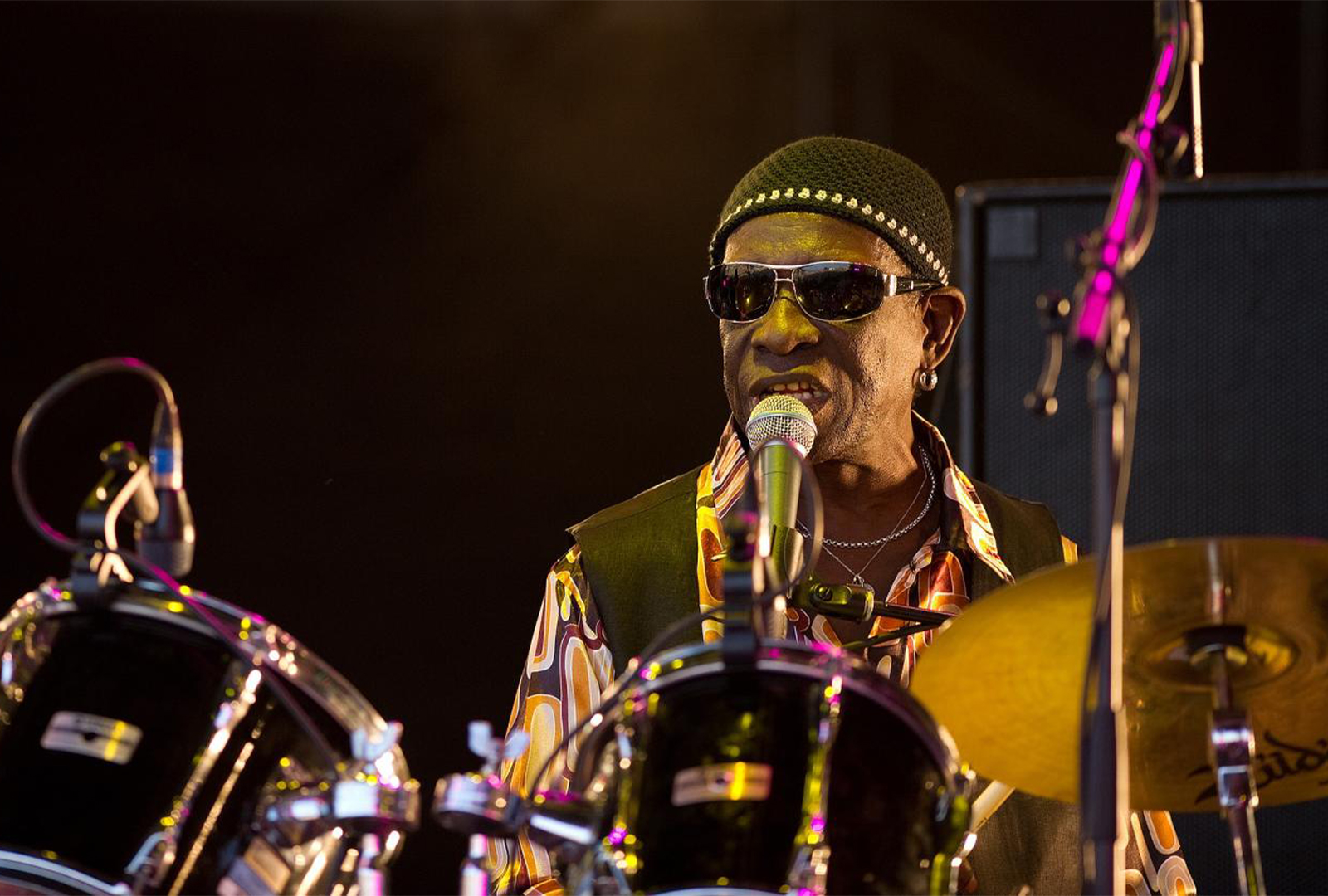 With a DJ Stingray remix on the first 7″ single.
A new project called Keleketla!, featuring artists including Tony Allen, Dele Sosimi and Shabaka Hutchings, is releasing its debut album on Coldcut's Ahead Of Our Time label.
Watch next: Tony Allen performs live during 2011 in this full concert recording
Keleketla! was born when Coldcut attended recording session in Soweto organised by Rangoato Hlasane and Malose Malahlela of Johannesburg's Keleketla! library, with musicians from across South Africa.
Subsequently returning to the UK, Coldcut sought out more collaborators to work on the album, building on the Soweto sessions that took place in SA, while also making new tracks.
Collaborators were split into two main sessions:
London sessions featured Tony Allen, Dele Sosimi, Shabaka Hutchings, Tenderlonious, Joe Armon-Jones, and Afla Sackey, Ed 'Tenderlonious' Cawthorne, Tamar Osborn, Miles James, Joe Armon-Jones, Afla Sackey, Benny Wenda, The Lani Singers, Eska Mtungwazi, Jungle Drummer, DeeJay Random
The South Africa sessions featured Yugen Blakrok, Nono Nkoane, Tubatsi Moloi, Gally Ngoveni, Sibusile Xaba, Soundz of the South Collective, DJ Mabheko and Thabang Tabane, with Watts Prophets and Antibalas contributing from LA and New York respectively.
Coinciding with the announcement, Ahead Of Our Time has also shared first single 'Future Toyi Toyi', with a DJ Stingray remix and 'Gqom version', backed with 'Crystallise' – forthcoming on 7″.
A portion of Keleketla!'s profits will be donated to charity In Place of War, which aims to utilise the creative arts to help current sites of conflict.
Head here to pre-order a copy in advance of Keleketla!'s 3rd July release, check out the artwork and tracklist below.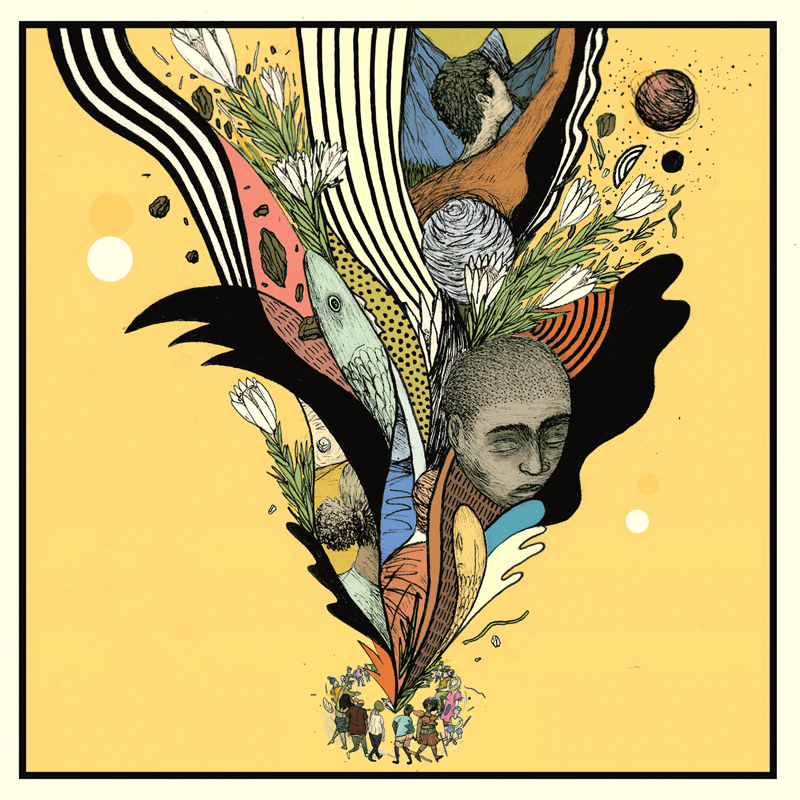 Tracklist:
1. Future Toyi Toyi
2. International Love Affair
3. Shepherd Song
4. Freedom Groove
5. Crystallise
6. Broken Light
7. 5&1
8. Papua Merdeka
9. Swift Gathering