Published on
July 20, 2021
Category
News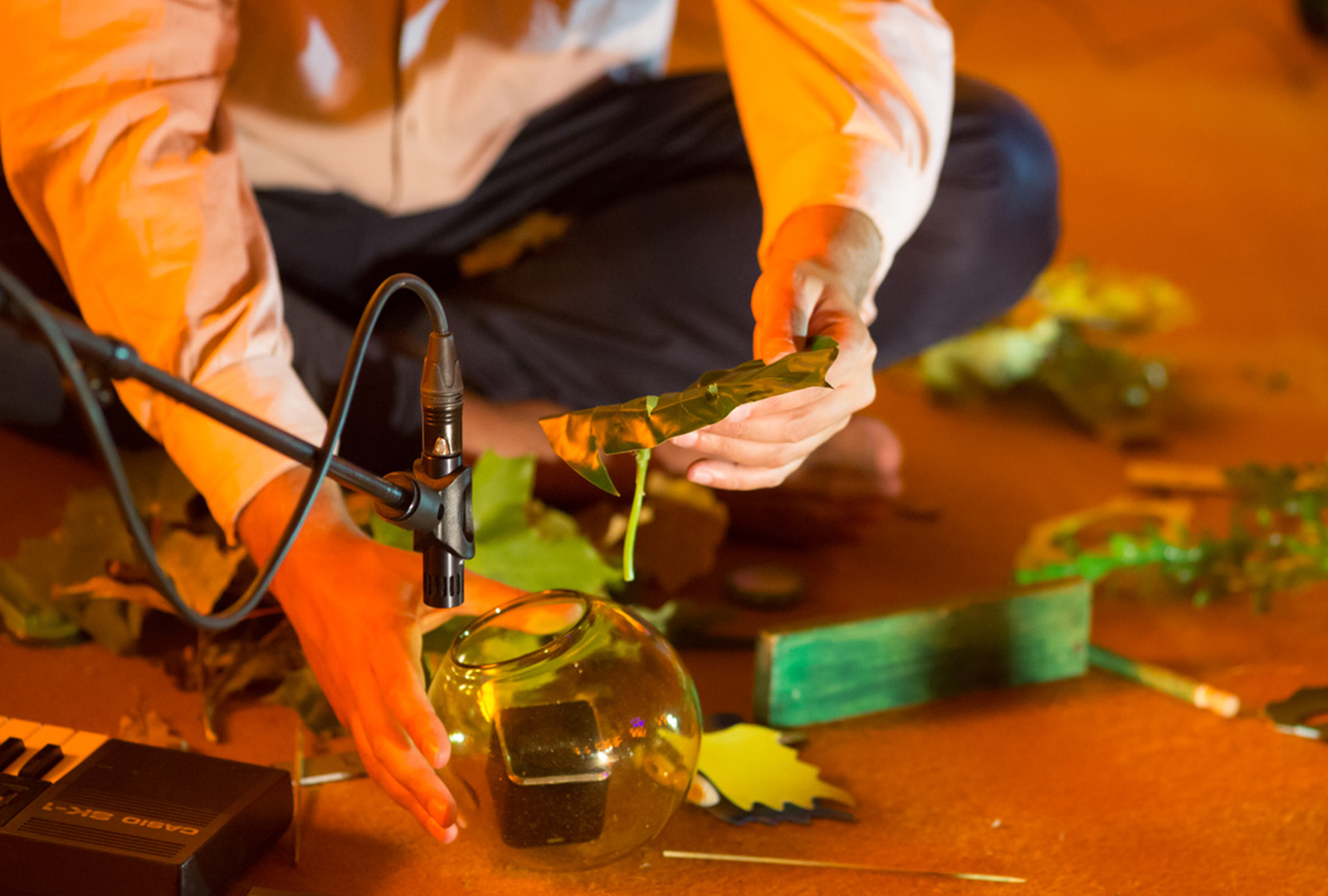 Channeling the spirit of the colour green.
Tomoko Sauvage and Francesco Cavaliere are releasing a new collaborative album, titled Viridescens, via Marionette this August.
Originally born as a site specific performance at Tokyo's Infra Festival in 2017, the duo used water, glass, clay, bamboo xylophones, metallophones, and synthesizers.
Focusing on the colour green, Viridescens explores a Chinese myth about a man wearing a green hat, the naming of Japanese traffic lights, and even the imagined chants of twin dolphins.
It follows Tomoko Sauvage's Fischgeist album.
Check out the tracklist and artwork below in advance of Viridescens' 4th August release.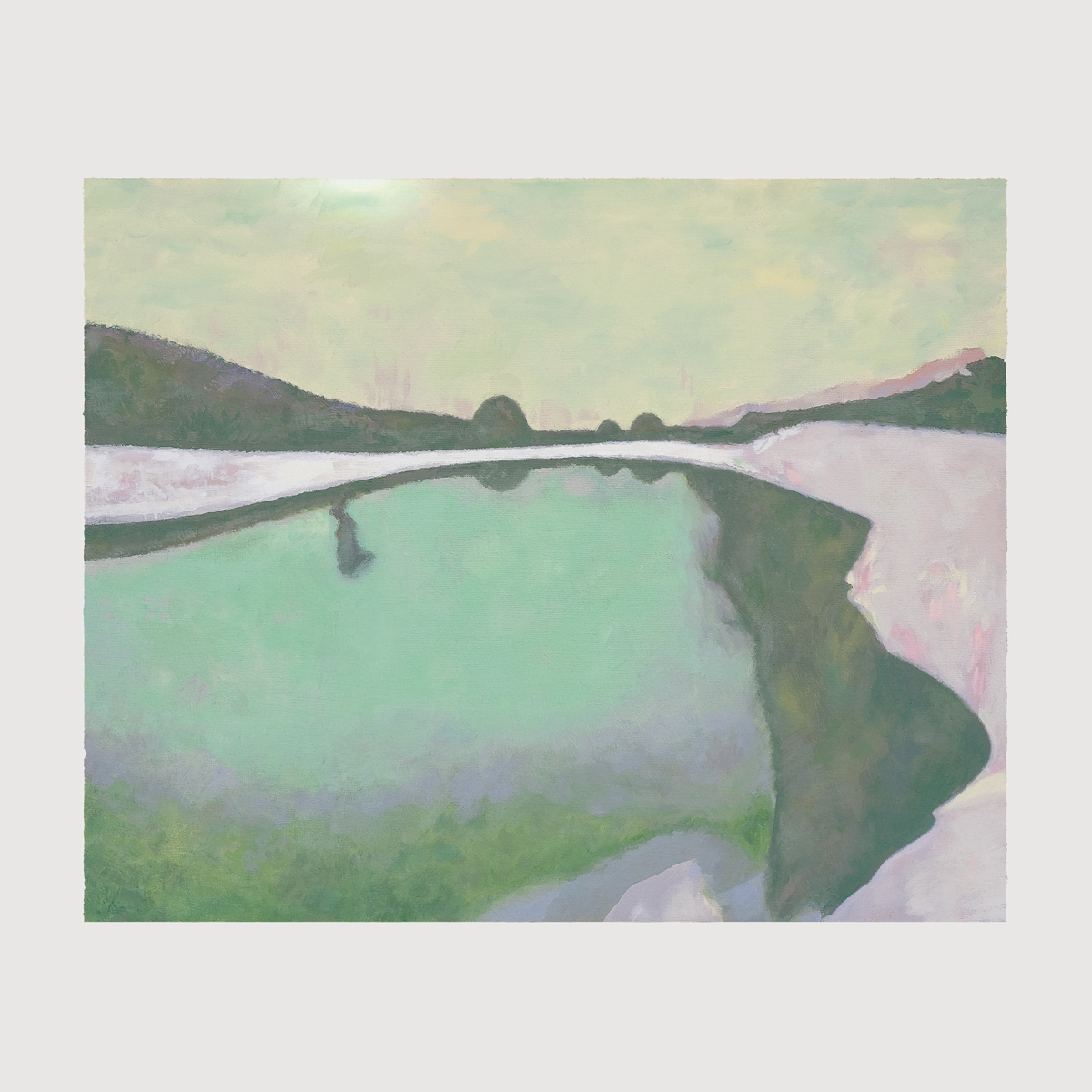 Tracklist:
1. 戴绿帽⼦ (dài lǜ màozi) a man with a green hat
2. Rainforest Synthesis
3. ≒ AO (blue light is green)
4. Twin Emerald Dolphins
5. Jade Lake
Photo by: Didzis Grodzs. Cover artwork by: Benjamin Kilchhofer.