Published on
January 19, 2018
Category
News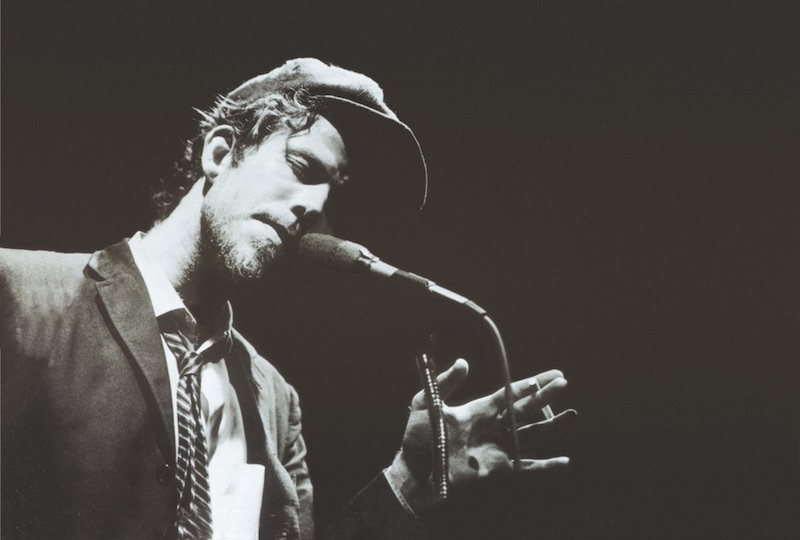 Waits' entire '70s catalogue is returning, starting with stunning debut Closing Time.
All of Tom Waits' Elektra Asylum releases are set to be reissued on vinyl in 2018 via his label, ANTI-Records.
Beginning with 1970 debut Closing Time, the series will continue with The Heart Of Saturday Night (1974), Nighthawks At The Diner (1975), Foreign Affairs (1977), Blue Valentine (1978), Heartattacks And Vine (1980), and personal favourite, the smoked-out, jazzy opus Small Change (1976).
This is the second batch of Tom Waits albums treated to new deluxe reissues, with six records released between 1999 and 2001 announced by ANTI-Records last year.
Closing Time will be released on 9th March 2018, with the rest following over the course of 2018. Pre-order your copy here and check out the facsimile artwork below.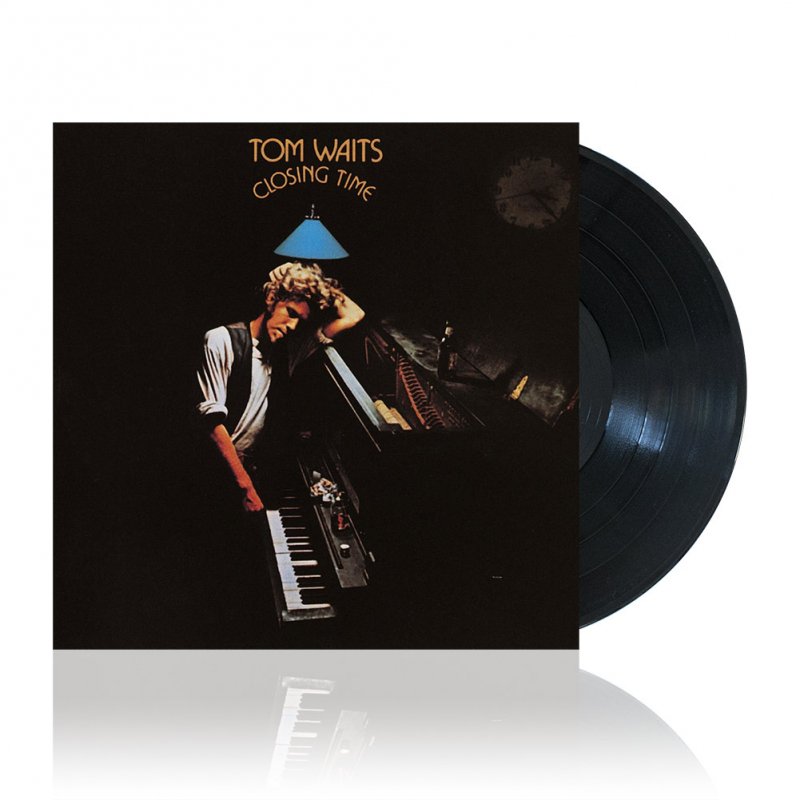 Photo by Matt Kramer