Published on
March 7, 2023
Category
News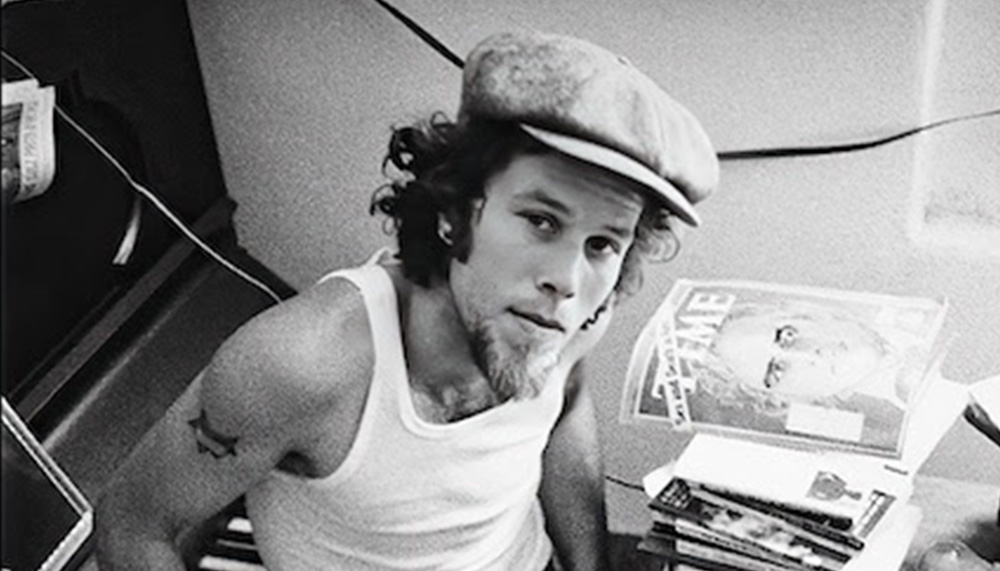 Revisit the 1973 classic.
Tom Waits' debut album Closing Time is being reissued by Anti- to celebrate its 50th anniversary.
Released on June 2, the reissue comes as a double 180g LP, cut at 45RMP with half-speed mastering by Abbey Road Studios.
Closing Time was originally released in 1973 and though intended to be a jazz, piano-led album, is celebrated for its folk influences. It features single "Ol' 55", which was covered by the Eagles for their album On The Border. Other tracks include "Martha", "I Hope That I Don't Fall In Love With You" and "Ice Cream Man".
Closing Time is available to pre-order on black and clear vinyl now, ahead of its June 2 release.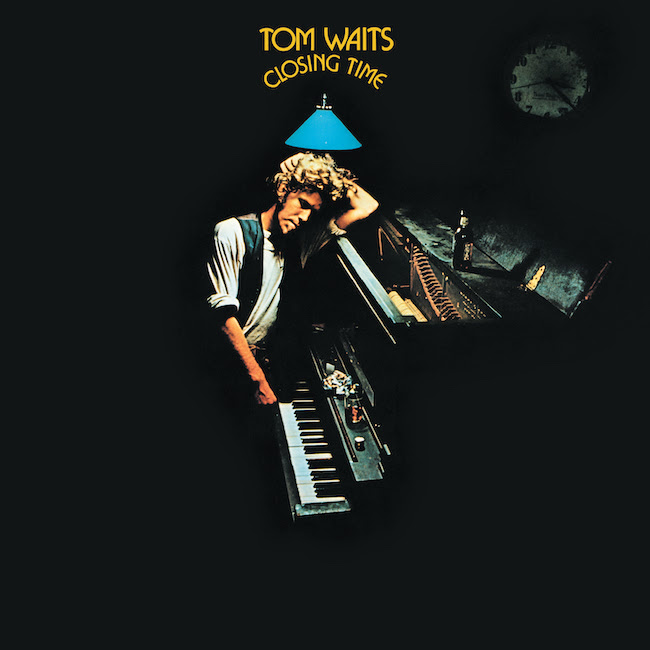 Track Listing:
Side A
1. Ol' 55
2. I Hope That I Don't Fall In Love With You
3. Virginia Avenue
Side B
4. Old Shoes (& Picture Postcards)
5. Midnight Lullaby
6. Martha
Side C
7. Rosie
8. Lonely
9. Ice Cream Man
Side D
10. Little Trip to Heaven (On the Wings of Your Love)
11. Grapefruit Moon
12. Closing Time