Published on
October 26, 2016
Category
News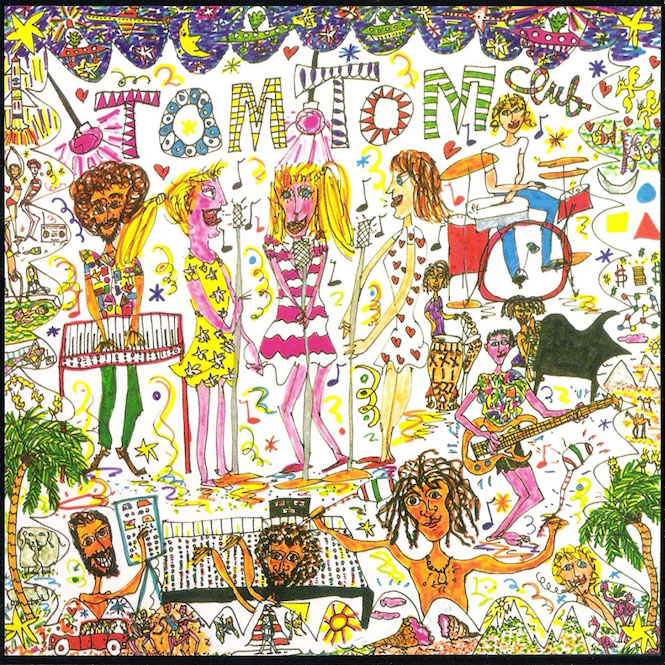 What are words worth?
Tom Tom Club's 1981 self-titled debut album is set to be reissued on translucent green vinyl by Real Gone Music.
Initially a side-project of Talking Heads' Chris Frantz and Tina Weymouth, the duo's debut as Tom Tom Club became something of a downtown NYC classic, merging humour, experimental funky electronics and hip hop aesthetics.
Influential in both the club and the studio, it features hit singles 'Wordy Rappinghood' and 'Genius Of Love' and was recorded in Barbados as something of a break from Talking Head's increasingly intense Remain In Light sessions.
Originally released on Sire Records in 1981, this will be the first time the record has been reissued on vinyl, pressed to a limited edition of just 800 translucent green records by Real Gone Music.
Pre-order your copy ahead of its release on the 4th November here.