Published on
April 5, 2013
Category
News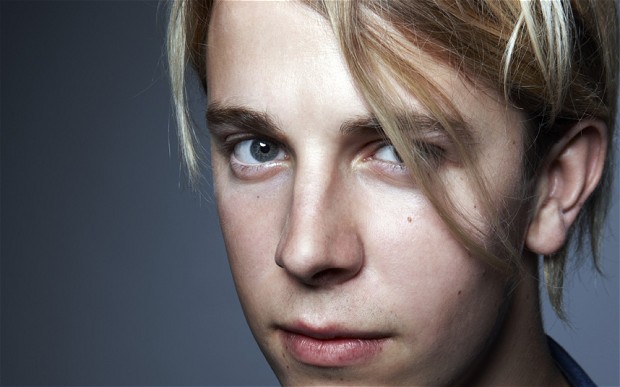 With just over two weeks to go until the most anticipated day in the independent record store calendar, official retailer Rough Trade East have released a video of an in-store gig and interview with singer-songwriter Tom Odell from the RSD launch party.
The video sees Odell waxing lyrical on and off the stage about the virtues and necessities of celebrating vinyl with Record Store Day. Discussing his favourite records and sharing memories of Brighton's vinyl haunts Odell can't help but share his pleasure at being involved.
Like the proliferation of Christmas adverts in early December, the vinyl eulogising is set to increase in the run up to Record Store Day in 2013, with over 400 special editions planned for release on Saturday 20th April.
Among them The Vinyl Factory will be producing "Nocturnal Versions" by Little Boots, a limited edition EP taken from her forthcoming album Nocturnes.