Published on
October 27, 2017
Category
News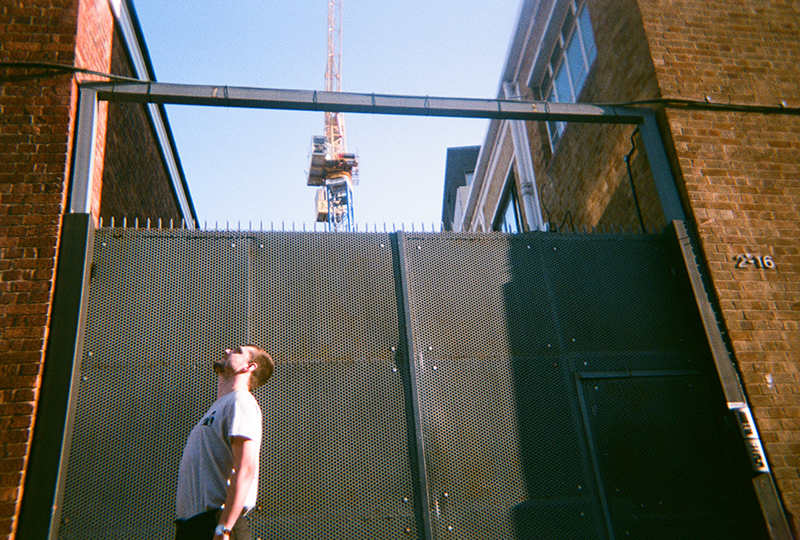 An intimate one-take record, for fans of Midori Takada's Mkwaju Ensemble sonics.
Lobster Theremin founder Jimmy Asquith is releasing the debut LP under his Tom Hang alias, this December on sub-label Tidy Bedroom.
To Be Held In A Non Position explores "extended themes of isolation, loneliness, personal loss, disconnection and reconnection with reality and (self)-identity,"  shares Asquith.
A melded recording, captured in a single take at The Post Office Hotel in Melbourne, though it is separated into 12-tracks the LP is a sublime and unique album best listened to as a whole.
To Be Held In A Non Position is out 15th December. Pre-order a copy here, listen to audio clips and check out the track list below.
Tracklist
A1. Tibetan Crash
A2. Theme For B======
A3. Everything Is Ending
A4. Intel
A5. Hiya
B1. The Calling
B2. Everybody Left Behind
B3. Open Sanctions
B4. Please
B5. Love Song For Hammer
B6. All Lost & Forgotten Woes
B7. The Calling (Reprise)