Published on
April 15, 2013
Category
News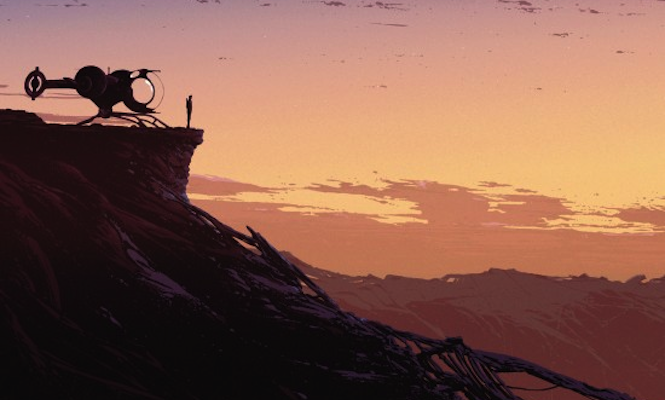 This may be the first time that Tom Cruise's name has popped up in relation to a special edition vinyl release, with the soundtrack to his new blockbuster Oblivion set for a highly unexpected vinyl release.
As IMDB report, Mondo, the collectible art division of Alamo Drafthouse Cinema have announced that the soundtrack by Anthony Gonzalez of M83 and Joseph Trapanese (Tron: Legacy) will be released as a deluxe edition.
In a throwback to the retro-futurist stylings of sci-fi soundtrack vinyl of old, the Oblivion soundtrack follows the announcement last month that Vangelis' Blade Runner soundtrack is to get a vinyl reissue too.
The stunning original artwork for Oblivion has been designed by Mondo artist Kilian Eng and will be available for purchase on April 26 at MondoTees.com for $25 and will also be available for retail sale starting May 28.
Watch the film's trailer below: