Published on
February 1, 2017
Category
News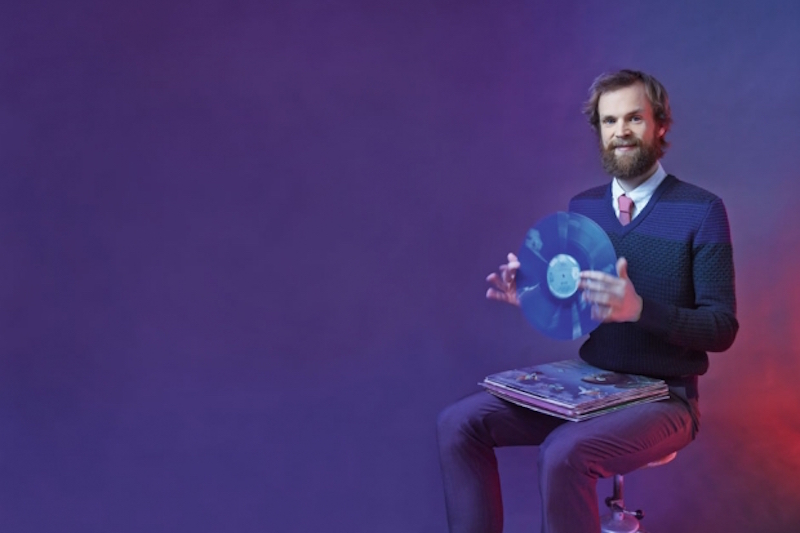 It's album time (again)!
Four Tet and Prinse Thomas have stepped up to remix unreleased Todd Terje track 'Jungelknugen' for a new EP set to be released by Terje's Olsen Records label.
Next: Listen to Bjørn Torske's history of nordic disco mix
As the typically rakish press release says, the 12″ will herald a new album from the Nordic disco bon vivant: "After the show it's the afterparty and before the album it's the remix single! That's right folks, the Todd is back, bucking trends and shucking conventions to bring us two tip-top reworks of an as yet unreleased original."
Four Tet takes care of the A-side version for a remix that unleashes "a booming bassline so weighty it has its own gravitational field – perfect for keeping the dancefloor packed like interstellar sardines," while long-time collaborator Prins Thomas fires up the retro-futurist blimp on the flip for a glacial roller of cosmic proportions.
You can listen to snippets and pre-order your copy ahead of its release on 24th February here.
Photo by Sigurd Fandango