Published on
September 2, 2016
Category
News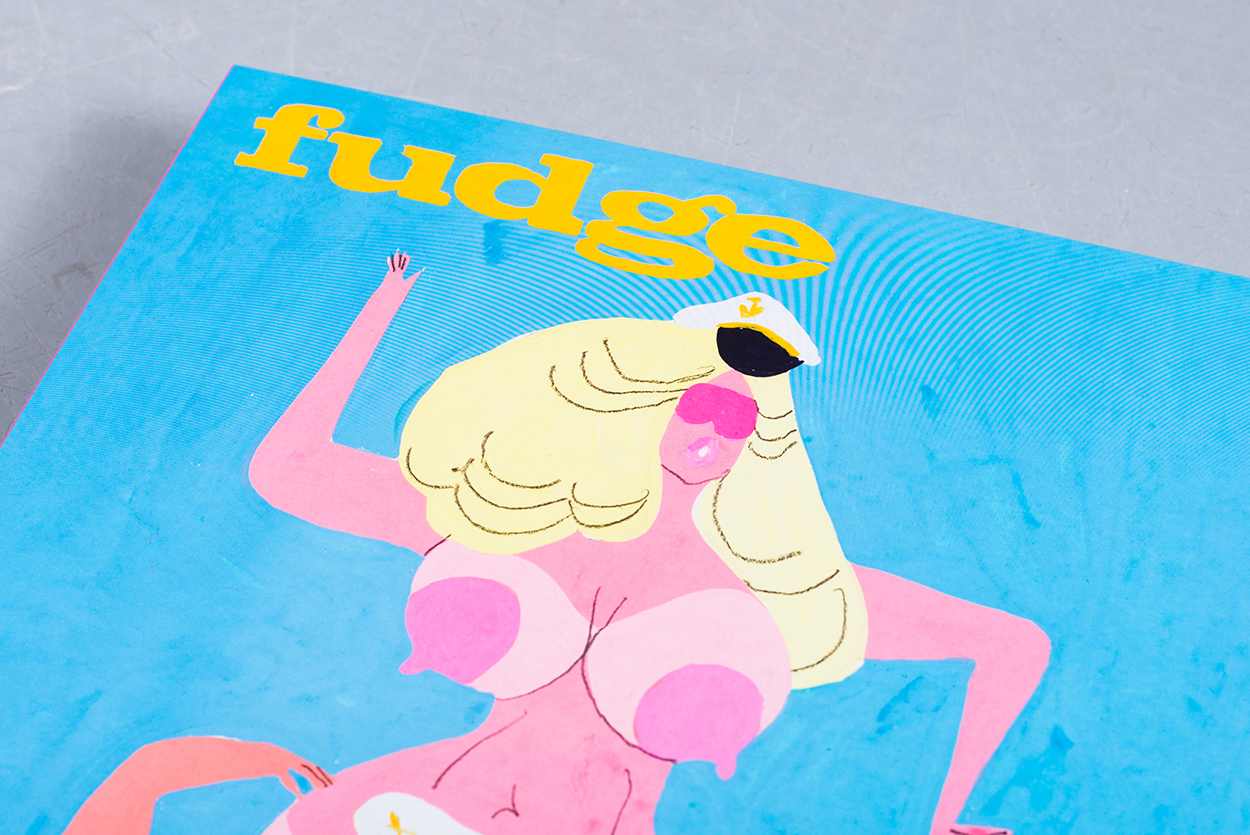 Lady Parts gets a graphic makeover.
Hip hop may be no stranger to using flesh to sell records, but few sleeves take it quite as literally as Prefuse 73 & Michael Christmas' debut album as Fudge.
Designed by painter Todd James, the sleeve riffs on the nudes of vintage US porn magazine Oui, which lends its type-face to the text on the record, and subverts the airbrushed aesthetic that dominates more mainstream hip hop.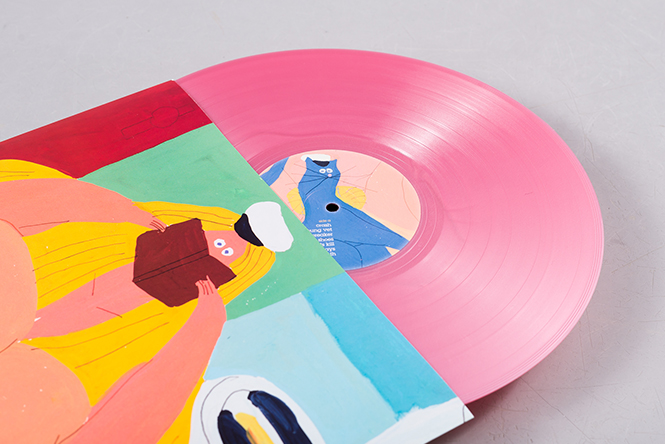 The man behind the Beastie Boys' Brooklyn Dust Elephant logo in 1987, who extended his hip hop portfolio with work for Mobb Deep, Red Man, Eminem and Kid Rock, James says that the sleeve came together seamlessly.
"Guillermo (Prefuse 73) had an idea for giving the covers the look of the old Oui magazine type coupled with some of my paintings as the cover images," he explains.
"I thought that was a fun idea and the name Fudge just looked perfect with the images, it was an effortless collaboration we didn't need to work anything out, it just made sense, it fit together."
Released on Lex records on 9th September and available in either standard black or a more vibrant (limited) pink vinyl, you can check out Fudge's Lady Parts in more detail below and pre-order your copy here.