Published on
March 10, 2021
Category
News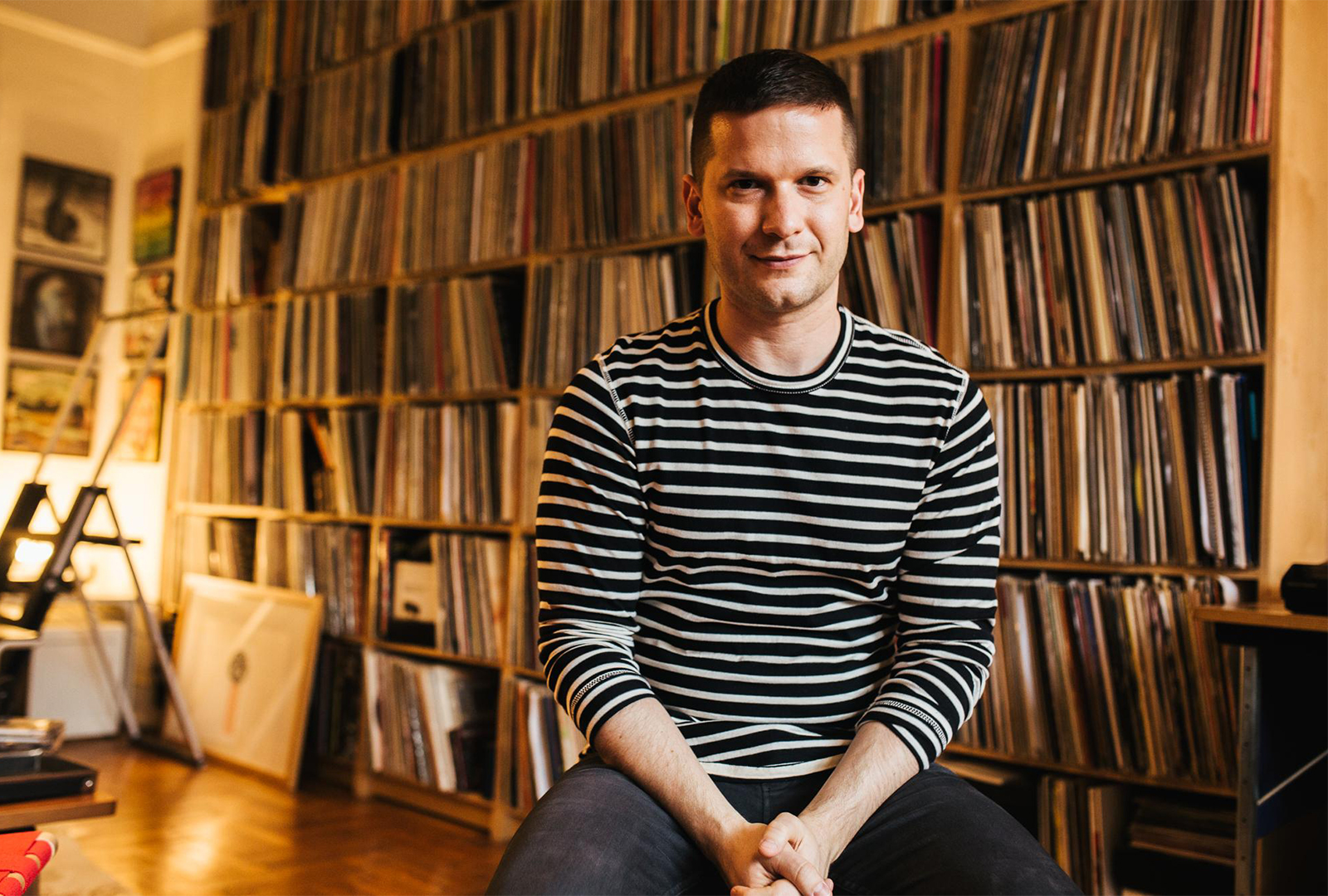 After 21 years on the air.
Tim Sweeney is pausing his Beats in Space radio show.
Sweeney launched Beats in Space in 1999 while he was still studying at NYU. The show has gone on the air every Tuesday for over twenty years.
Alongside the radio show, Sweeney also launched a mix series of the same name, which started with Powder in early 2019.
As Sweeney shared in the last episode: "It's been a crazy journey the past 21 years here at WNYU. Every week doing a new show, no breaks, but now it's finally time. I want to thank everyone who's tuned in … I hope you'll stick with me in the future, whenever that might be."
While the news comes as a surprise, Sweeney made sure to confirm "it's not the end, though. Just a break."
The announcement comes as particular surprise given to the increased interest in radio during the coronavirus pandemic, with collectives like No Signal and artists including Auntie Flo having launched their own stations in 2020.
Listen to Tim Sweeney's last show in full here.