Published on
November 11, 2021
Category
News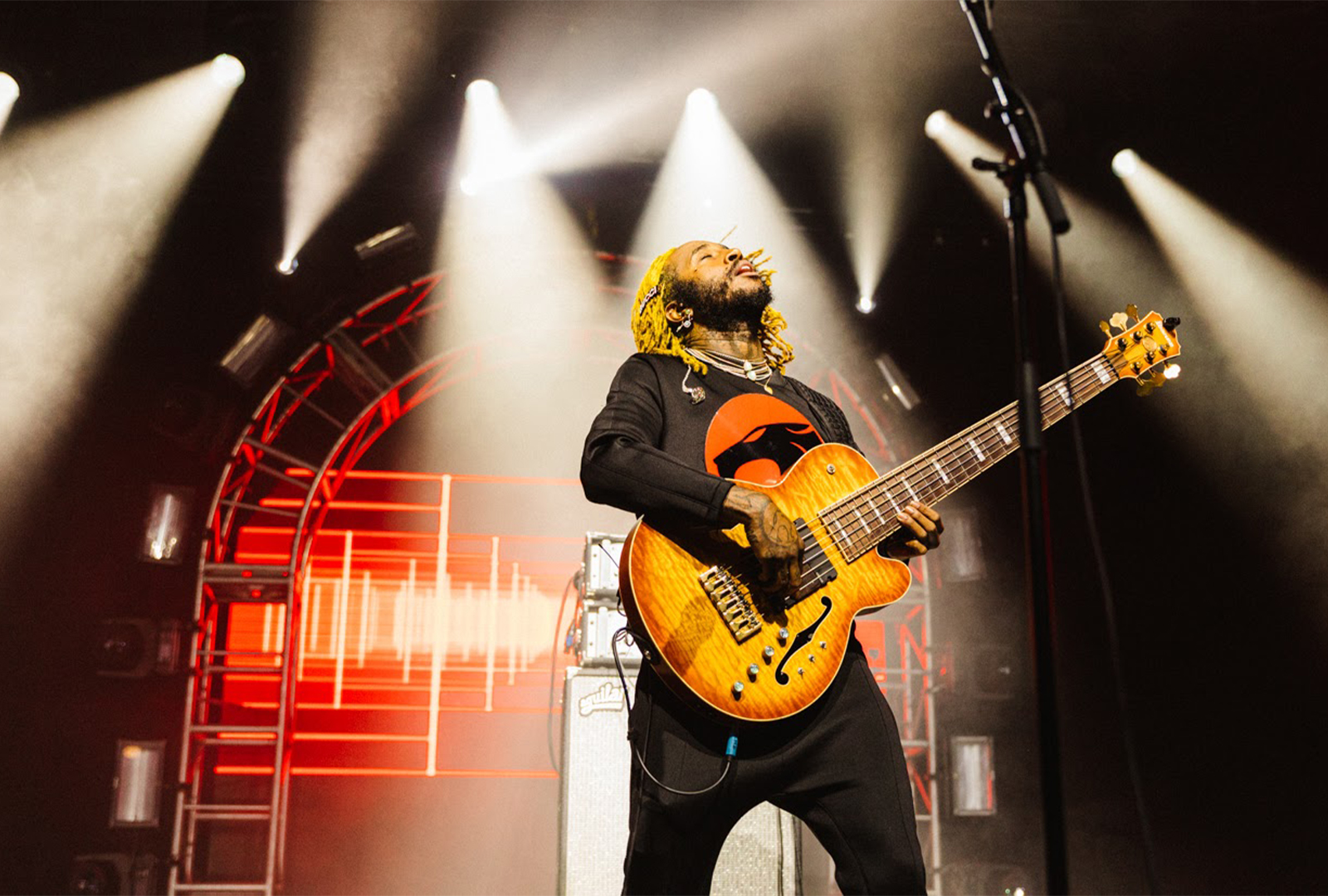 Featuring bonus tracks.
Thundercat is reissuing his The Golden Age Of Apocalypse album in a 10th anniversary edition, via Brainfeeder this November.
Originally released in 2011, The Golden Age Of Apocalypse marked Thundercat's debut album, and saw him working with musicians including Erykah Badu, Kamasi Washington, and Miguel Atwood-Ferguson.
Now celebrating its tenth anniversary, the new edition features bonus tracks '$200 TB' and 'Daylight (Reprise)'.
It follows Thundercat's last album, It Is What It Is, in 2020.
The Golden Age Of Apocalypse will be released on the 26th November as part of Record Store Day; check out the artwork and tracklist below in advance.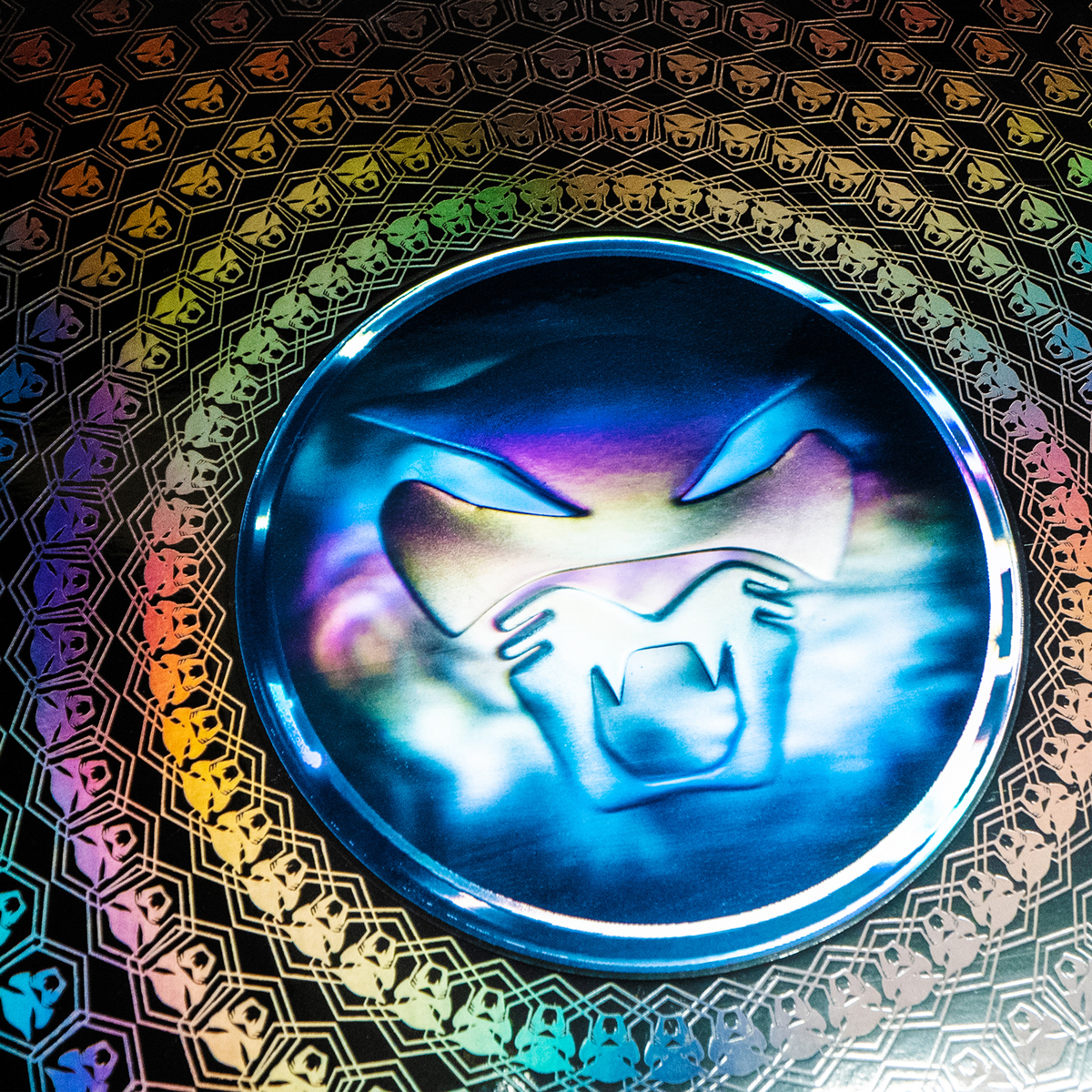 Tracklist:
Side A
1. HooooooO
2. Daylight
3. Fleer Ultra
4. Is It Love?
5. For Love (I Come Your Friend)
6. It Really Doesn't Matter To You
7. Jamboree
Side B
1. Boat Cruise
2. Seasons
3. Goldenboy
4. Walkin'
5. Mystery Machine (The Golden Age of Apocalypse)
6. Return to the Journey
7. $200 TB
8. Daylight (Reprise)
---
Photo: Rob Jones for Khroma Collective / We Out Here