Published on
June 8, 2016
Category
News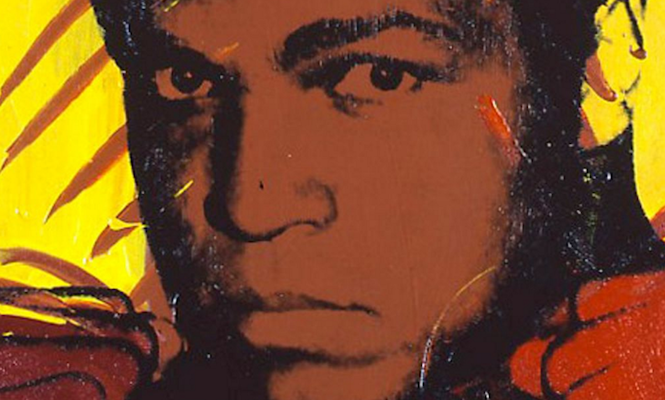 "I don't think there's anyone else that has had as many songs written about them."
Following the death of Muhammad Ali this weekend, Throwing Shade pulled together a moving tribute to the legendary boxer for her show on NTS Radio.
Drawing on speeches and poems by Ali – released on vinyl by Colombia in '63 when Ali was still known as Cassius Clay – the podcast showcases a host of soul, RnB and reggae tracks inspired by his athletic prowess and political clout, on his way to becoming the world's most famous sportsman.
Even featuring a recording of Ali covering 'Stand By Me', the show highlights the breadth of Ali's influence on the musical community, as reflected in the outpouring of tributes that followed his passing on 3rd June.
Listen to the 60 minute show below: