Published on
April 4, 2016
Category
News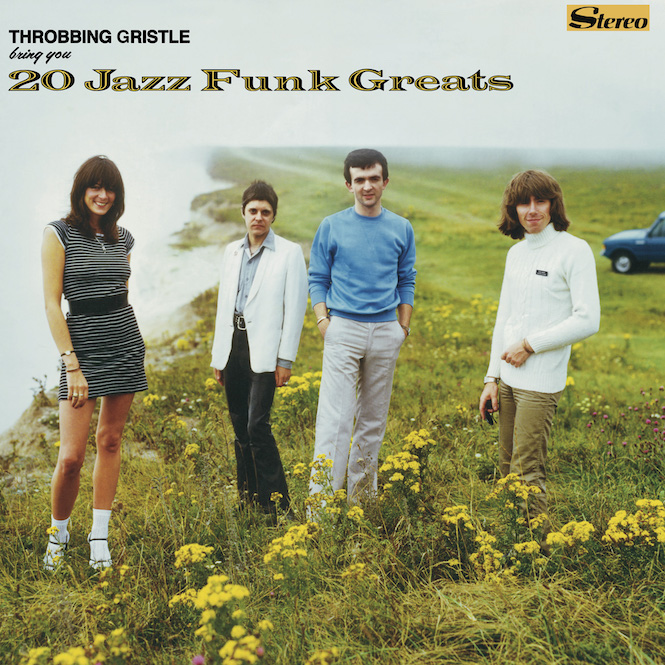 The genesis of industrial music.
Back in 2011, Throbbing Gristle reactivated their Industrial Records and reissued five albums (A Second Annual Report, DOA The Third & Final Report, Heathen Earth, 20 Jazz Funk Greats, and Throbbing Gristle's Greatest Hits) as deluxe vinyl editions. Back by popular demand, those re-mastered albums are being re-pressed.
Industrial will also bring out another pressing of X-TG's Desertshore / The Final Report, which was Chris Carter & Cosey Fanni Tutti's 2012 tribute to their departed TG comrade Peter "Sleazy" Christopherson.
Get your fix from 4 April via Boomkat.
Don't know your Throbbing Gristle? Read our essential guide to one of the most politically and sonically antagonistic bands of all time.