Published on
September 1, 2017
Category
News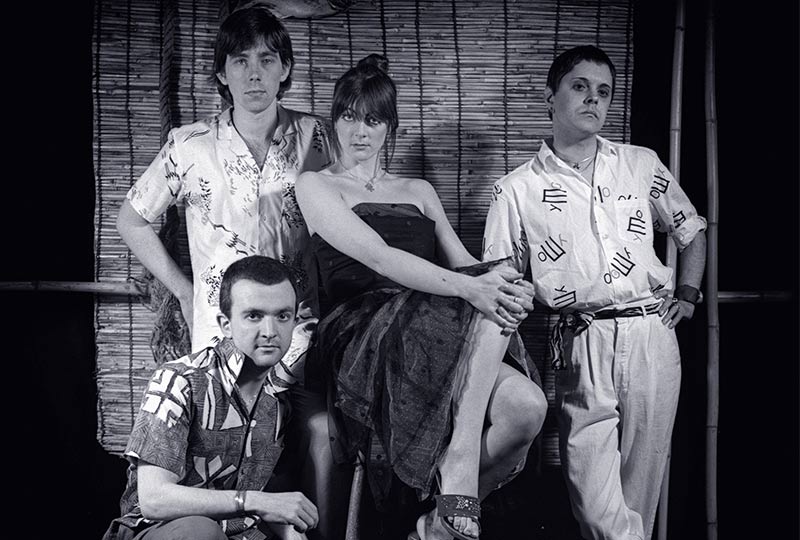 Unreleased box sets also to come.
Industrial pioneers Throbbing Gristle have announced that they're reissuing all of their albums on vinyl via Mute, starting 3rd November 2017 to coincide with the 40th anniversary of their debut, The Second Annual Report.
Read more: The industrial evolution: Throbbing Gristle in 10 essential records
The Hull trio will release three albums on the 3rd: The Second Annual Report on white vinyl, 20 Jazz Funk Greats on green vinyl, and The Taste of TG: A Begginer's Guide to Throbbing Gristle on double red 2xLP – available on vinyl for the first time.
The November reissues will be followed by vinyl releases of D.o.A. The Third And Final Report, Heathen Earth, and Part Two: Endless Not on 26th January 2018. Mission Of Dead Souls, Greatest Hits, Journey Through A Body, and In The Shadow Of The Sun will be available on 27th April 2018.
Head here to pre-order a copy, and listen to 'United' – a track featured on The Taste Of TG – below: